Fort Wayne Philharmonic organization makes its final offer to its musicians, players file grievance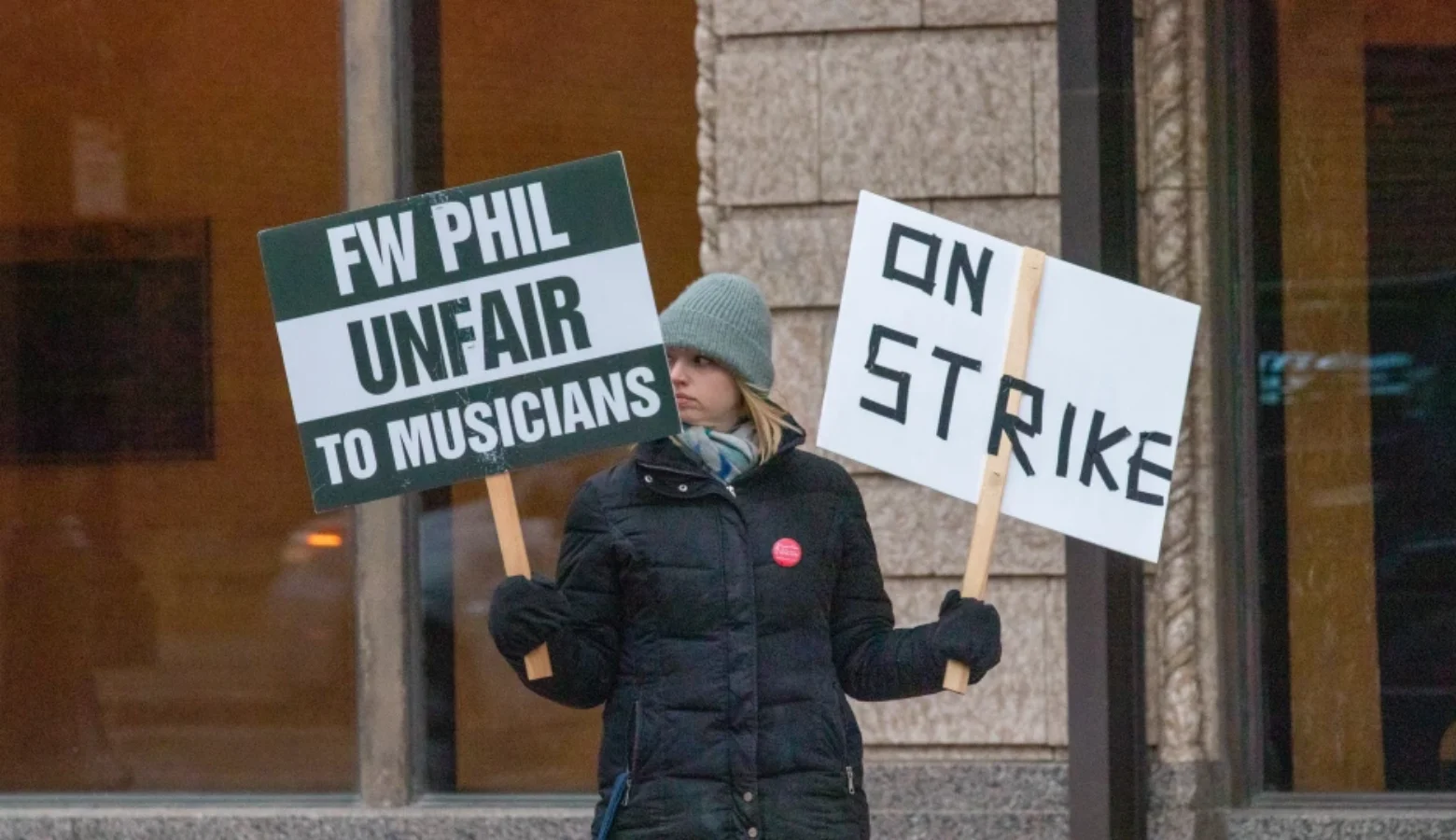 The Philharmonic Players Association filed a charge of unfair labor practice against Philharmonic management on Saturday, the association announced Sunday. It's the second time in two years charges have been filed against management.
The charge alleges the Philharmonic "unlawfully coerced" employees by "interrogating them about their intention to engage in a strike" and failed to bargain in good faith.
In January, management allegedly emailed teachers employed in the Phil's Club O teaching program asking them about their intent to return to work despite the strike. Musicians said the National Labor Relations Board views such questioning as unlawful.
In a release Monday, management called the move a "distraction," and said they were "disappointed" to hear about the choice by musicians to file the charge.
Management said parents and students of the Club O program have a right to know whether the instruction will continue during the strike.
In December, management filed a charge of regressive bargaining against the Players Association.
On Saturday, the Fort Wayne Philharmonic announced it has offered musicians its best and final offer, following a meeting between management and the players association on Saturday.
The offer includes a higher wage increase than previously offered, with a 24.3-percent increase in the first year, 10-percent in the second, 8.5-percent in the third and 3-percent in the fourth. It also included a signing bonus of $1,000.
Following the same meeting, musicians announced they have agreed to the wage terms, but they continue to disagree over cuts to contract positions and workplace bargaining rights.
Management said, if musicians do not agree to the offer following their next meeting on January 10, they will have to cancel the next concert schedule for Jan. 28.
Cancellations of holiday programming in December led to a financial loss of $300,000, according to management. Musicians have been on strike since Dec. 8, but put on a number of free holiday concerts for the community.