Purdue University deletes TikTok accounts, citing security concerns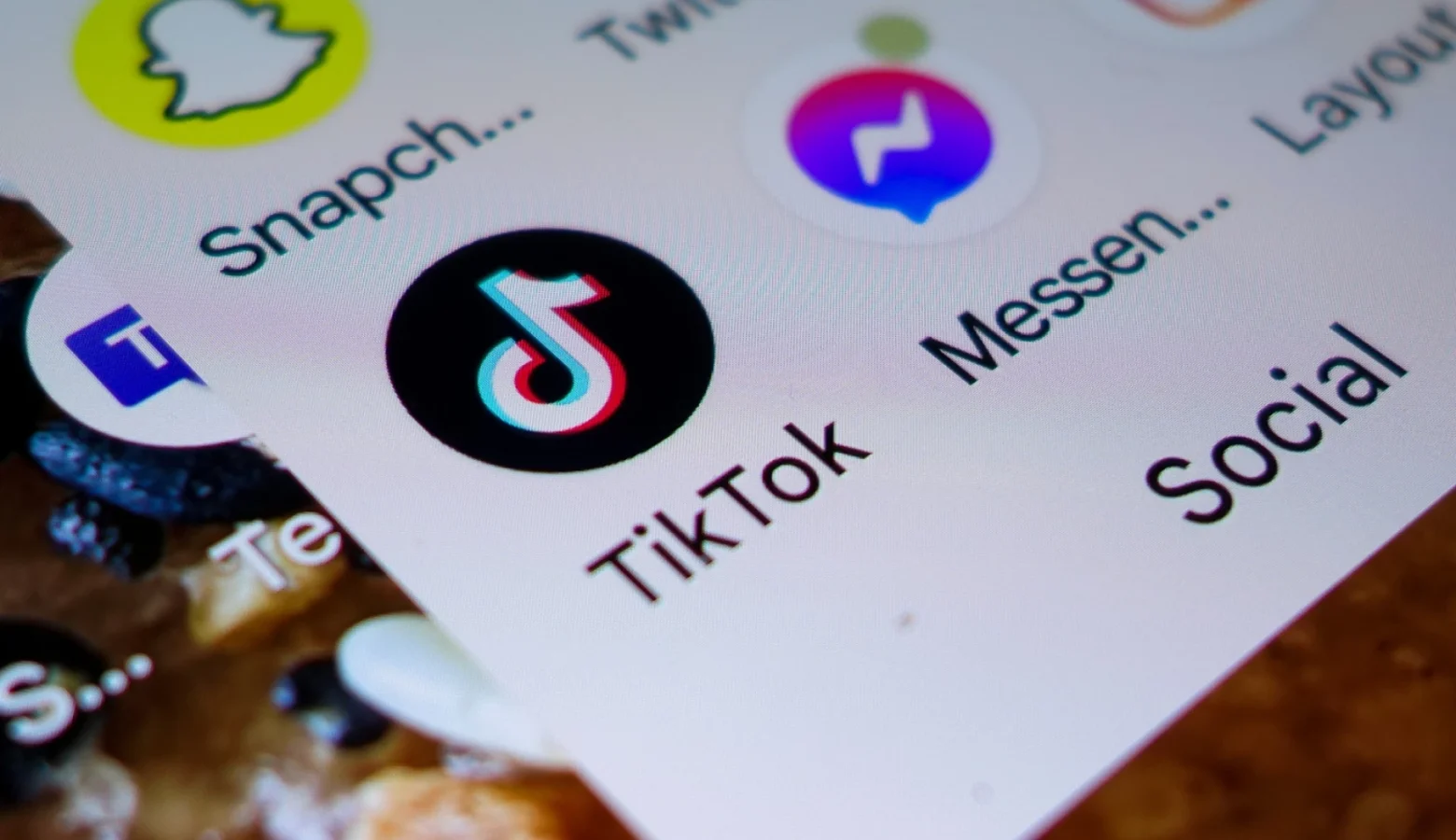 Purdue University is shutting down its TikTok accounts, citing cybersecurity concerns.
The announcement comes as a number of U.S states, including Indiana, have banned the app on state devices.
Purdue deleted its official TikTok account in December and has since notified all colleges and departments within the university that they must follow suit.
"The decision was prompted by concerns about cybersecurity risks to user data privacy, algorithmic censorship of free speech, and threats to national security," the university said in a statement.
Several universities across the country have gone a step further and outright banned TikTok from university devices. Those include the Iowa and Montana university systems, Oklahoma State University, and Texas A&M University, among many others.
President Joe Biden approved a ban of TikTok on government phones last year, and both Democrats and Republicans have raised concerns that the Chinese-owned company behind the app could spy on Americans or amplify pro-China narratives.
According to NPR, there isn't much evidence that TikTok poses a national security threat  – but the app's connection to China has raised concerns among some experts.
Indiana Attorney General Todd Rokita filed two suits against TikTok last year, one of which takes aim at just how much access the Chinese government has to U.S. data through the app.
"China-based TikTok is spilling filth into the heads of children – and colleges are not immune," a spokesperson for the attorney general said in a statement. "This ban by Purdue University is a step in the right direction, particularly within schools of any kind."
Purdue officials said they are considering further action beyond simply deleting TikTok accounts, pointing to state governments and other universities who have removed the app from their networks entirely.