Study: Indiana horse racing is a $2 billion industry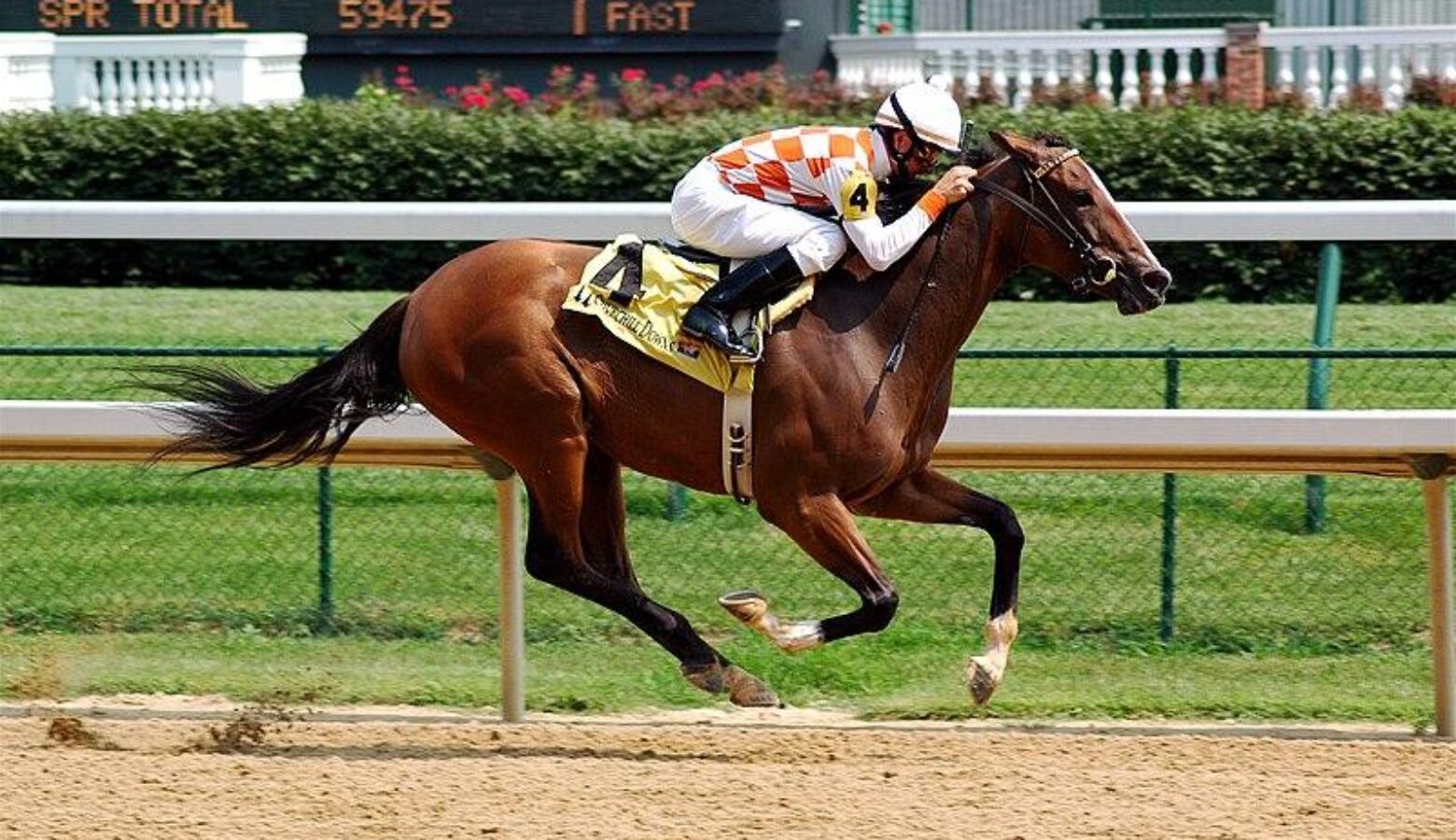 Horse racing is estimated to be a nearly $2 billion industry that touches every county of Indiana,  according to a study from Purdue University. That number represents an industry that has doubled its revenue in the last decade.
Purdue researchers circulated detailed surveys to those involved in racing, covering all aspects of the industry including breeding farms, training facilities, racetrack operations, and other affected businesses.
Jessica Barnes, director of racing and breed development for the Indiana Horse Racing Commission, said the impact of raising racehorses in the state benefits a wide range of Hoosiers.
"When those horses are there, and located in that county, they are utilizing not only green space, they're buying hay grain feed, they're utilizing veterinarian services, they have employees that are taking care of those horses, people are buying trucks, people are buying trailers," she said. "The impact of horse racing is very far reaching, a lot farther than just seeing that horse race in a race on the racetrack."
The report noted a 59.2 percent increase in horses owned, trained, or bred from 2007 to 2020. Another statistic showed 25.1 percent of the information reported resulted in an increase in Indiana-owned property with an additional 47.9 percent representing an increase in invested equipment directly related to horse racing.
Barnes attributed a portion of that success to a key piece of legislation in 2008. That year, revenues from the casinos located at the two major racetracks in the state were first allowed to be partially funneled to the horse racing industry.
This year, Indiana will host the Breeder's Crown for its third time. Barnes said that to be able to host such an event is a testament to the growth of the industry.
"Twenty years ago, I don't think anybody ever thought we would grow enough to be in a position where we would be considered a host of it," she said. "So that's a very positive thing for Indiana to look at, that we have such a national mark that we can host those prestigious races here."
Horse racing has been included at county fairs since the late 1800s. Racing for equine athletes has been a staple at the Indiana State Fair annually since the 1930s. The implementation of pari-mutuel racing to the state in 1994 has increased the participation and development of breeding and racing programs in the state.