Sinders to lead Indiana Chamber of Commerce, first woman in that role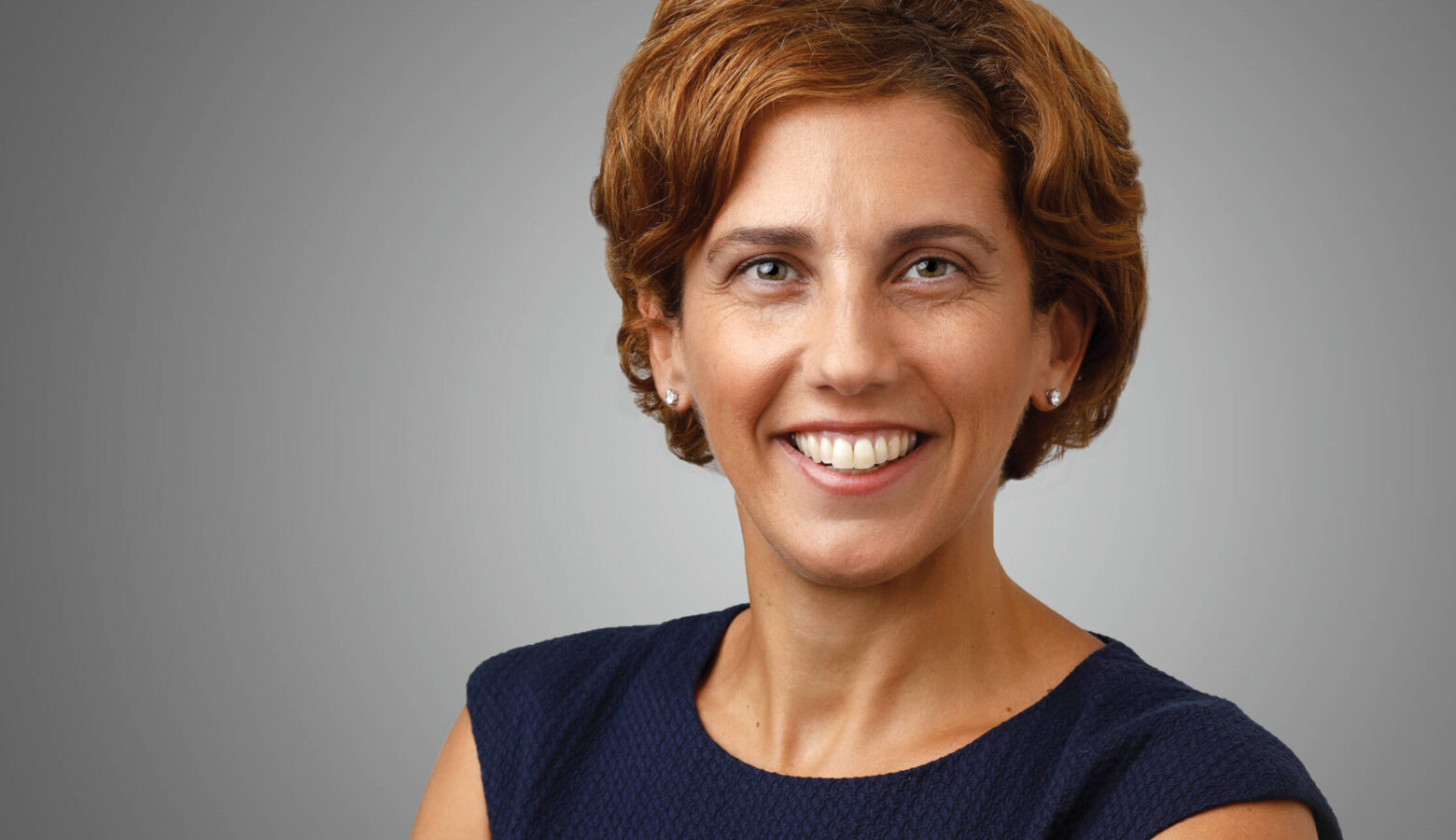 The Indiana Chamber of Commerce named its new leader Thursday, after longtime president and CEO Kevin Brinegar announced his retirement last year.
Vanessa Green Sinders will step into the role, beginning next month.
Sinders has worked for two decades on policy in Washington, D.C. That includes leading the lobbying work of a hotel trade group and Charter Communications.
She's only lived in Indiana for a year, moving here with her husband, a Hoosier native. And Sinders said once she started networking, she found out about the chamber position.
"I wanted my next professional move to be something that was more focused on my community, as most of my roles in D.C. were more nationally focused," Sinders said.
Join the conversation and sign up for the Indiana Two-Way. Text "Indiana" to 73224. Your comments and questions in response to our weekly text help us find the answers you need on statewide issues.
Sinders said her focus as she takes the helm will be on collaboration and acting on feedback.
"I think the chamber has a real opportunity to take a leadership role in providing the resources and support to the state to make sure that our workforce is best positioned, that our businesses are best positioned," Sinders said.
Sinders is the first woman to be president and CEO of the Indiana Chamber.
Brandon is our Statehouse bureau chief. Contact him at bsmith@ipbs.org or follow him on Twitter at @brandonjsmith5.