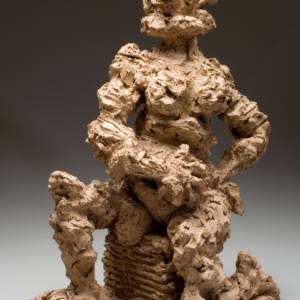 S01 E33 – Reuben Kadish – Untitled – 1960-1969
How might understanding the process of creating art be connected to the emotional experience of it? In this interpretation of this abstract expressionist work, we find this link to be an essential one.
Written by Samantha Ehrhart
Voiced by Courtney Martin
Produced by Sean Ashcraft in cooperation with the David Owsley Museum of Art and the Ball State School of Art.
Music used in this episode:
Impromptu, Op. 86
Composed by Gabriel Fauré
Performed by Marisa Robles
Original air date: Aug 24, 2017