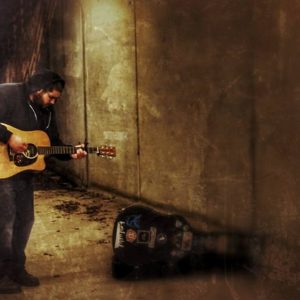 S07 E17 – Cole Woodruff, and Ryan M. Brewer
This week, heartfelt lyrics and passionate delivery are the name of the game. We have folk singer-songwriter, Cole Woodruff, for a live in-studio session with us, right here on Ball State's campus. Followed by Ryan M. Brewer, a talented singer-songwriter out of Indianapolis with a knack for lyrics. 
Produced by Joel Stults.
We're happy to announce the launch of our YouTube channel!
Once there, we encourage you to subscribe to get the latest on everything we post.
We've got Cole's entire session up, completely free for you to watch. Find the complete playlist of his set here.
Here is a sample of what's in store — a fan favorite of his called "Colorado."
Cole Woodruff – Colorado