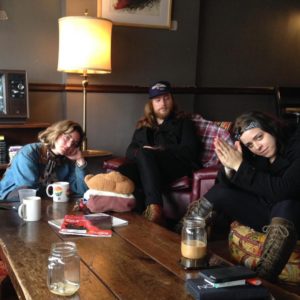 S07 E23 – Harakiri, and Geisha Facade
This week, we travel to Free Music Monday at Be Here Now in Muncie and catch a show featuring Harakiri from Minnesota and Geisha Facade from Pennsylvania. It's an evening of psychedelic, dark dreampop — right from one of our favorite hometown venues.
Produced by Gavin Kidder.