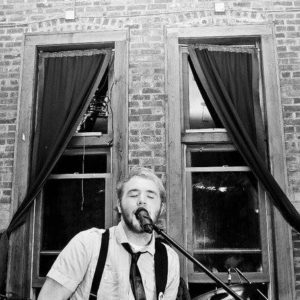 S07 E24 – We Are Forever, and Alexander Camp
We have a couple of high-energy artists for you this week, straight from two venues in Indianapolis's Fountain Square. We'll hear from We Are Forever tearing things up from the Hoosier Dome, and then we have Alexander Camp playing live from The Hi-Fi.
Produced by Ashley Willey and Stuart Elmore.