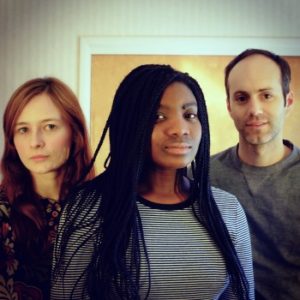 S07 E29 – Wife Patrol, and Bullet Points
In this episode of The Scene we make a trip to Musical Family Tree in Indianapolis for selections from an Alternative Rock group with unique influences of grunge, metal, and punk called Wife Patrol. We'll also be hearing a new wave and indie pop band named Bullet Points. This episode is filled with variety as well as unique and refreshing styles of music. Both of these performances were recorded live at Musical Family Tree in the Fountain Square Cultural District of Indianapolis.
Produced by Isaac Andrews.