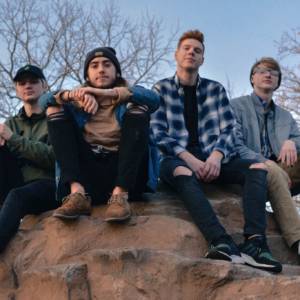 S09 E11 – Honey, Be Well, Dirt Room, ByBye
In this week's episode, we are featuring a range of music from punk-rock to experimental rock with Honey, Be Well and Dirt Room performing at Be Here Now and ByBye who performed at the 2018 Virginia Avenue Music Fest.
Produced by Wil Robbins and hosted by Joey Vonderahe.
Honey, Be Well mixed by Aaron Betz.
Dirt Room mixed by Adam Fonacier.
ByBye mixed by Joey Vonderahe.