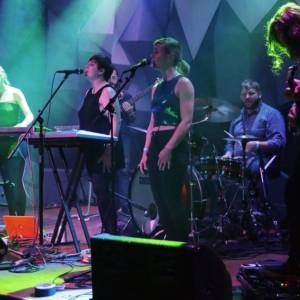 S09 E18-1 – LDYCP
A performance by psychedelic rock collective LDYCP at the Pioneer in Fountain Square.
Yup, we're trying out a new segment format for our podcast fans. We think it makes it easier to find your favorite bands. Let us know what you think at our contact form!
Produced by: Wil Robbins and Sebastian Giraldo.