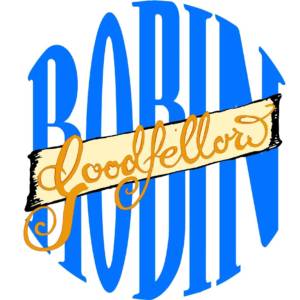 S09 E27-4 – Robin Goodfellow
Concluding our coverage of Village Green Record's Record Store Day show in 2018 this week, we bring you the indomitable Robin Goodfellow and their live performance from the VGR lawn.
2019's Record Store Day is just around the corner. Learn more at the official website.
Produced by Josh Barton.