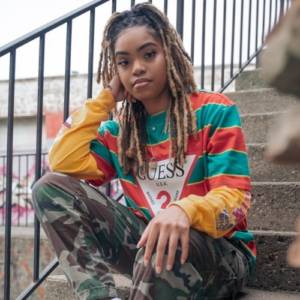 S10 E11 – Amerikkken, Cari Ray & The Shaky Legs, & SoundLab w/ Oreo Jones
Here we have Indiana's newest face of hip hop, Amerikkken at Chreece, folk duo Cari Ray & The Shaky Legs at Indy Folk Fest, and electronic music experiment Sound Lab w/ Oreo Jones at Listen Here on 99.1 FM WQRT Indianapolis. Join us as we introduce Indiana's finest Musical Acts on The Scene from Indiana Public Radio.
Produced by Harrison Kern.