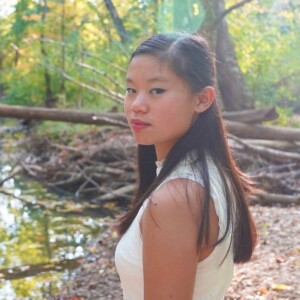 S11 E09: Mainstays – Anna Wrasse
This week we'll be hearing an interview with Anna Wrasse. Anna talks about her performance at the Midway Music festival in 2019, as well as music from her upcoming album "Anywhere", which releases on October 27th.
Anna has been immersed in music her whole life. She has been writing and performing original songs since age 11, has been playing piano since age 6, picked up the guitar at age 10, and added violin at 14. Anna is passionate about the way music is able to connect everyone and bring people together. With her songs she hopes to tell stories of her personal experiences in a relatable way that is meaningful to others. She sincerely thanks you for listening.