Methamphetamine.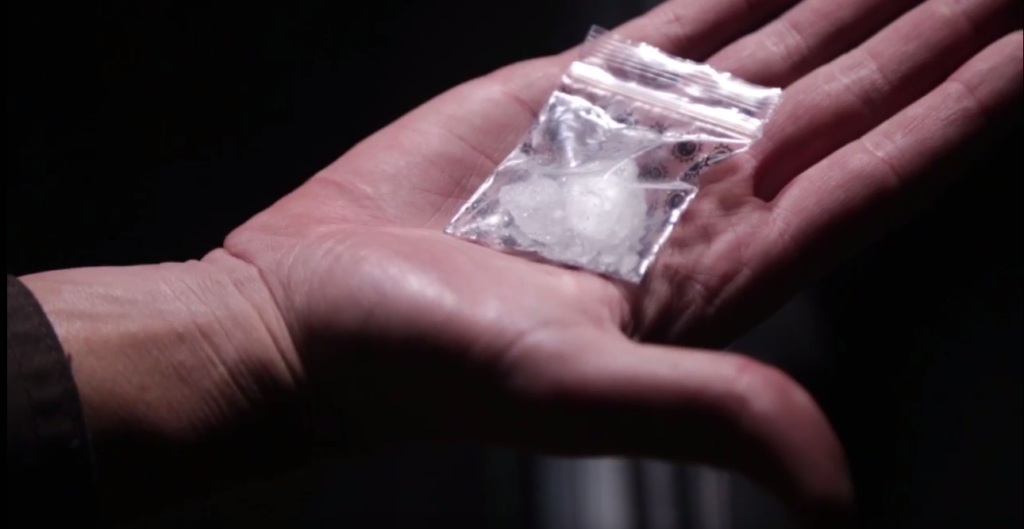 You've seen the headlines – there's a meth crisis in Delaware County and in Indiana. 
But what about the people, places, and real issues gripped by the drug's chaos?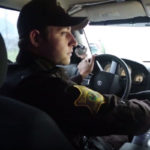 Tony Sandleben looks at how some people get hooked and what this addiction does to the community.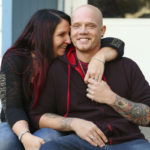 Reporter Megan Melton and producer Bobby Yeager introduce us to people who are taking their lives back from addiction and helping others do the same.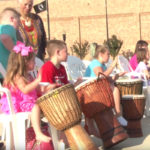 Michael Kuhn explores how several groups hope to raise awareness about meth and addiction, in general.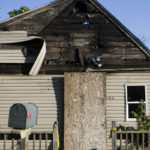 Nick Siano takes a look at how some people are trying to rebuild the communities damaged by the side effects of meth.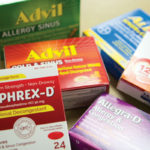 Tony Sandleben explores possible ways to reduce the effects of the drug epidemic.
Unmasked: The Stigma of Meth  You can learn much more about meth in Delaware County – fighting addiction, cleaning up communities, lawmaker efforts and more – and watch the team's documentary at its website.