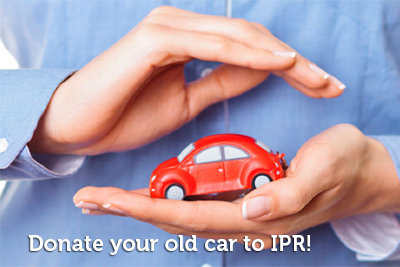 50°

clear sky

87% humidity

wind: 5m/s W

H 72 • L 51

The emergency manager is a company of independent contractors, including MCS school board member Steve Edwards. As part of the deal, Edwards will need to resign the school board seat he was expected to take in January. ...

Two hours until BlueNotes! ...

We're less than a week away from the summer broadcast of BlueNotes on IPR. Members of the Scott Routenberg Trio will be joining us in-studio for conversations about jazz and to play selections from their new album. We'll also be featuring jazz covers of popular summer songs. Please join us on Saturday, June 24 from 8-10pm, EDST. You can locate your listening options and stream live at www.indianapublicradio.org.

Kroger hasn't said when former Muncie Marsh stores will close after inventory sales, how they will change, or when they will reopen. ...