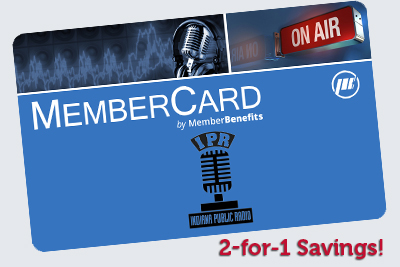 61°

haze

82% humidity

wind: 14m/s WNW

H 61 • L 52

"So we're trying to bring expertise to the commission but we're trying to do it in a way that's an arm's length from the existing special interests that are involved in alcohol today." ...

Under the proposed rule in Indiana, HIP members must gradually increase their hours, eventually requiring 20 hours per week of work or other qualifying activities. ...

Muncie schools will become Ball State's next "professional development district." ...