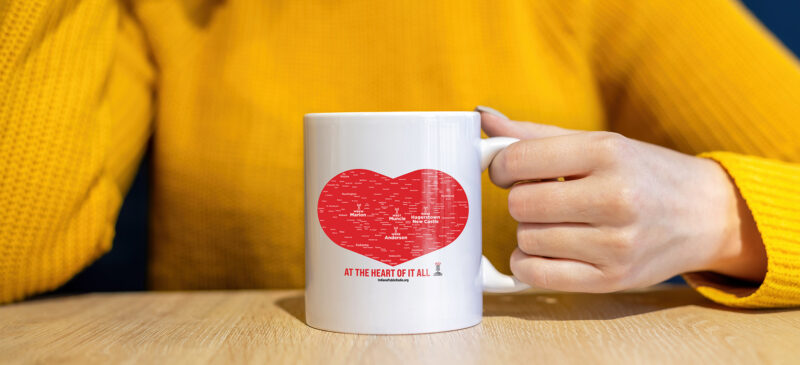 IPR Spring Pledge Drive
Become a member during IPR's Spring Pledge Drive to support trusted journalism, local coverage, beautiful music, and compelling storytelling that you can only find on your public radio station.

Are you already a sustaining member?
Your ongoing support is the cornerstone of IPR's membership.  We count on you month after month to fund this important service for our entire region.  As a token of our gratitude, we invite you to choose a thank you gift as part of our Spring Pledge Drive!

Special Pledge Drawings: When you make your gift to IPR this week, you'll be entered into a drawing for one of these great prizes: a $100 1925 Pubhouse gift certificate, or a pair of tickets to Joe Piscopo & His Big Band at the Civic Hall Performing Arts Center in Richmond, Ind.! For all the details, check out indianapublicradio.org/drawing.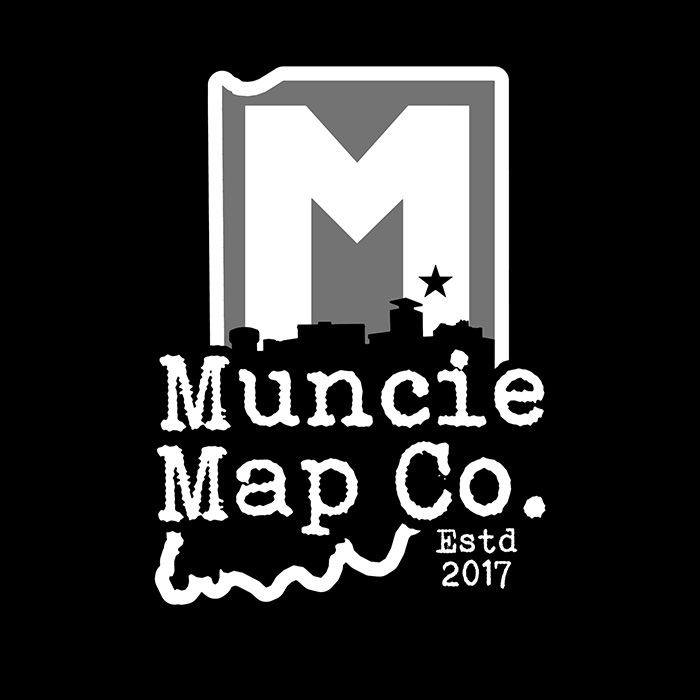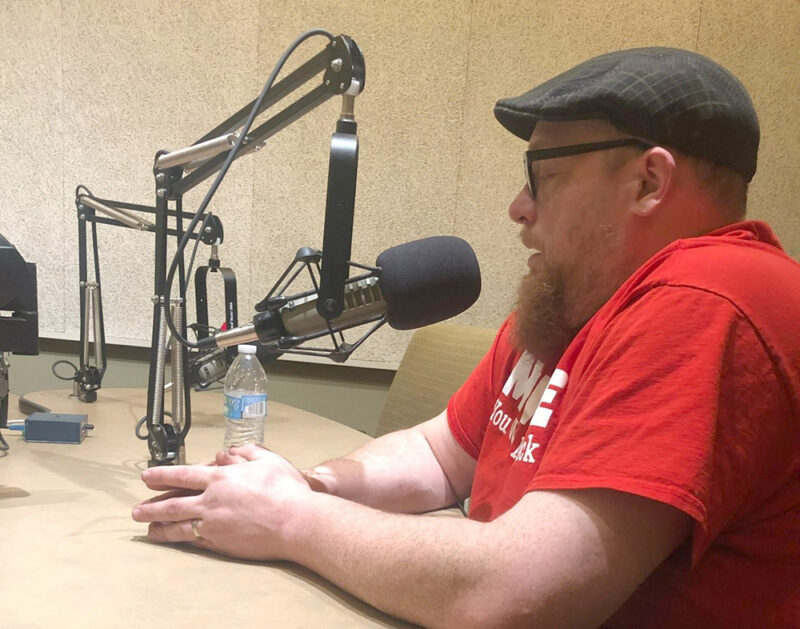 Listen to two parts of our interview with the owner of Muncie Map Co.:
Our neighbor, Andy Shears, from Muncie Map Co. created a unique image to celebrate IPR's broadcast coverage area. After plotting Indiana Public Radio's towers on a map, Andy experimented with perspective and layout to create an interpretation of IPR's coverage area as a heart.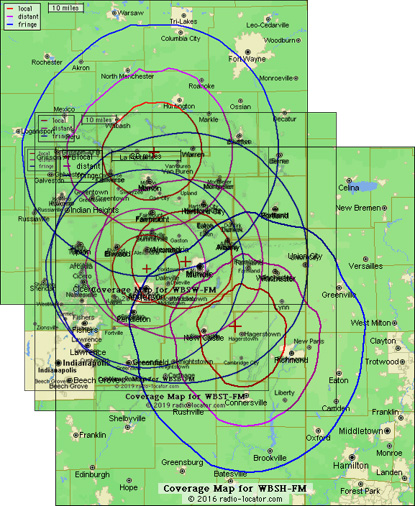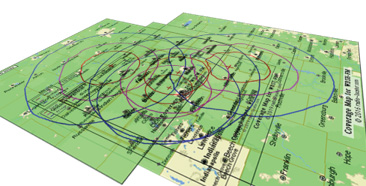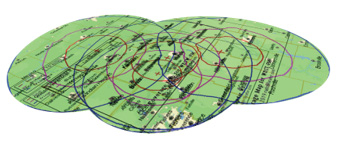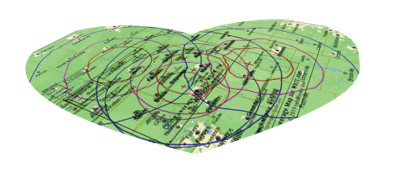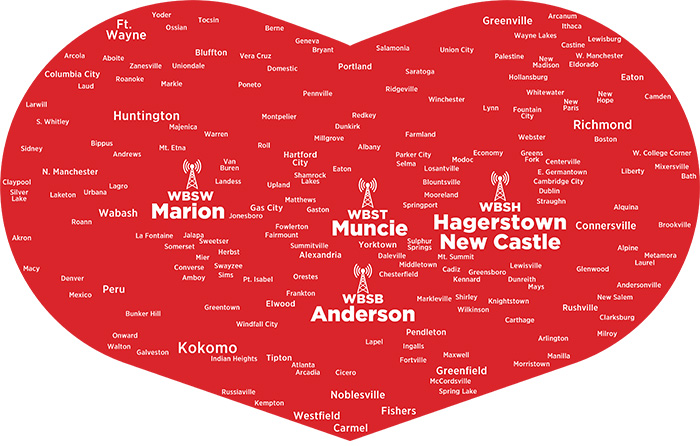 This exclusive design is only available during IPR's Spring Pledge Drive, April 26-29.  Items will be made to order.
Celebrate IPR's work and our collaboration with Muncie Map Co. – make your contribution today and enjoy all of the programming on the air and show your pride with your limited edition gift!


---
Contact:
Margaret Reeder
Membership and Individual Gifts Manager
(765) 285-5403
800-646-1812
mareeder@bsu.edu
Save