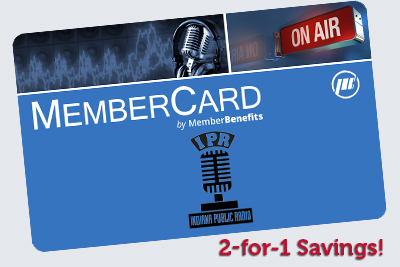 82°

clear sky

66% humidity

wind: 10m/s W

H 89 • L 77

"Are the nighttime animals going to start singing? And then the daytime animals, like the cardinals that we hear all day long or even the cicadas, will they stop?" ...

NPR Digital Coverage: Blog of today's solar eclipse and a live updating map indicating the position of the eclipse across the United States. ...

Eclipse blog – Indiana Public Radio

It is indeed dark during the day as a total solar eclipse makes its way from Oregon to South Carolina. Eleven states are in the path of total darkness. Follow the astronomical phenomenon's journey across America along with NPR journalists and others experiencing the eclipse. This blog will go live M...