Employment Opportunity:
There are no publicly available positions at this time.
Check the Ball State University website weekly for other employment opportunities.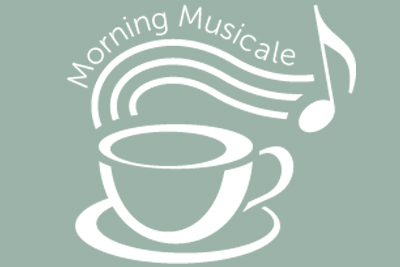 20°

clear sky

92% humidity

wind: 7m/s NNE

H 33 • L 18

Indiana lawmakers have proposed making the lakeshore a National Park for years. Supporters of the measure say it will bring new visitors to the state by attracting national attention. ...

Indiana Dunes National Lakeshore Becomes Indiana's First National Park

A bill President Trump signed into law Friday makes Indiana Dunes National Lakeshore the state's first National Park. The language is included in H.J.Res. 31, or the Consolidated Appropriations Act. It provides full-year funding for several government agencies not included in other appropriations

Indiana's Family and Social Services Administration says this will help "reduce the gap" where some families could have seen 60 days or more without a benefit payment. ...

March SNAP Benefits: Split Distribution Because Of Federal Shutdown

Hoosiers who get federal food assistance through the Supplemental Nutrition Assistance Program will receive March benefits through a split schedule. The changes to this month's SNAP are in response to an early distribution of February food stamp benefits ahead of the partial government shutdown.

A Credit Suisse report in 2017 predicted up to a quarter of the country's more than 1,000 malls would close within five years. ...

Muncie Mall: Is It Sustainable For The Future?

After losing two anchor stores to national declines in sales, some in Muncie are questioning whether the Muncie Mall is relevant in today's retail world. One of those empty stores has transformed into a gathering place for small, local vendors once a month. But as IPR's Chris Hatfield reports, o...