Saturday
13
Oct.
2018
2:00 pm – 5:00 pm
Fickle Peach
117 E Charles St, Muncie, IN
Auction Items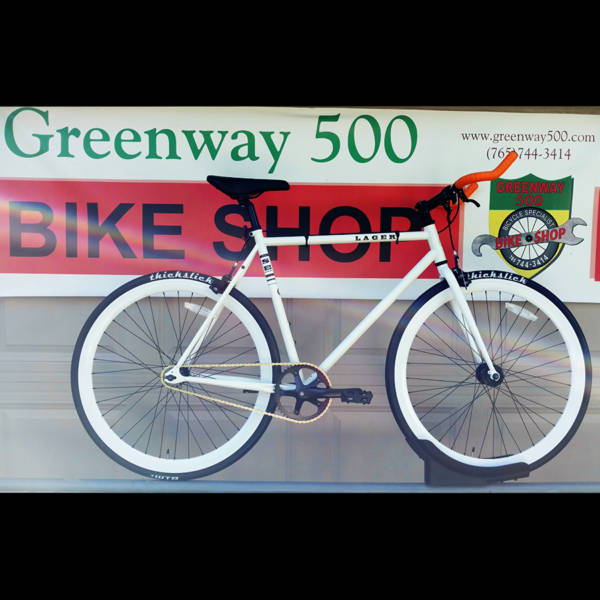 SE Lager Bike
Value $399
Donated by Greenway 500 Bike Shop
The Lager packs a quality punch with a butted top tube and down tube, Cr-Mo seat tube, alloy cranks, and super smooth Freedom ThickSlick tires. The perfect bike to get you where you want to go and in style.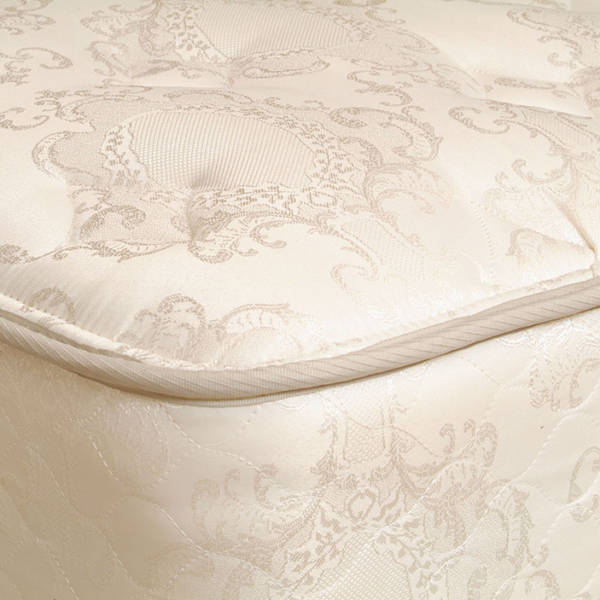 Queen Mattress Set
Value $1,400
Donated by Holder Bedding Co.
One queen sized pillowtop mattress and box springs made locally in East Central Indiana by Holder Bedding.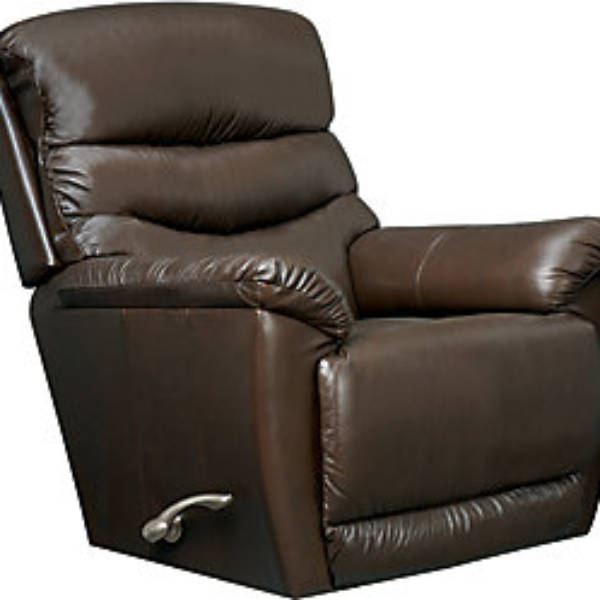 La-Z-Boy Recliner
Value $1,000
Donated by ArtVan Furniture
(Not actual recliner.)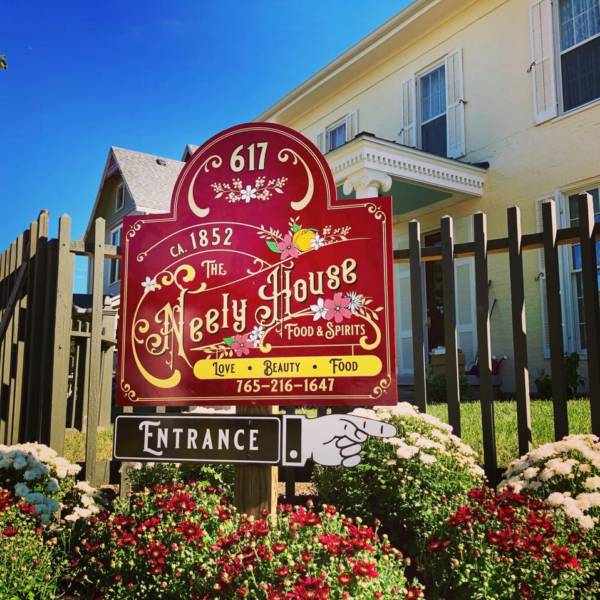 Dining Certificates
Value $50
Donated by The Neely House Food & Spirits
Four $50 certificates for dining at The Neely House in downtown Muncie. East Central Indiana's newest historic restaurant features new American cuisine by chef Ian Waid. Opening October 3.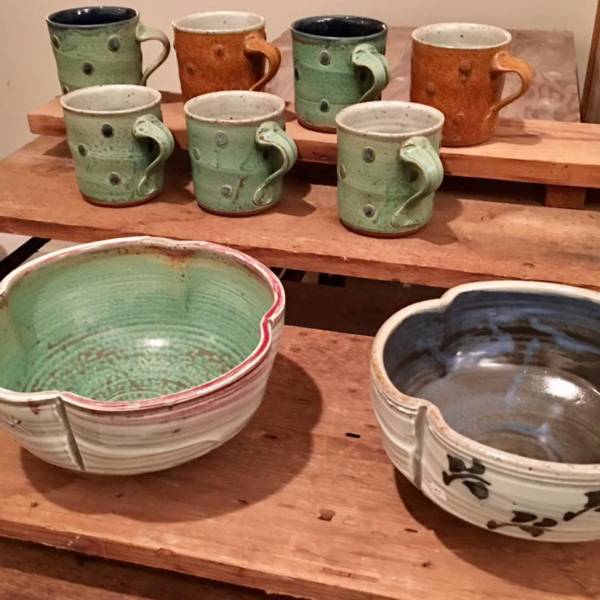 Handmade pottery
Value $150
Donated by John Peterson Pottery
(Not actual item)