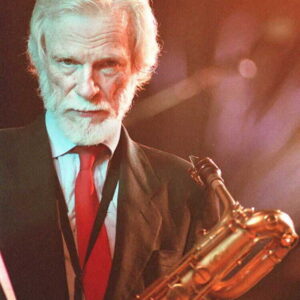 Thanksgiving is in the Air for November BlueNotes
In November, BlueNotes showcases some of the coolest jazz ever written. Join host Larry Beck for California Jazz from the 1950s, what became known as West Coast Jazz. Featured artists include Chet Baker, Gerry Mulligan, Anita O'Day, Pete and Conte Candoli, Chris Connor and many others.
Original air date: Saturday, Nov. 26, 2022, at 8 pm
Check out our Spotify playlist so you can listen after BlueNotes airs!