Two Program Changes
Results of a recent audience survey during our strategic planning process have led us to make two changes to the IPR program schedule.
In general, folks who responded to our survey were pretty pleased with the offerings on IPR.
When asked what they wanted to hear more and less of on IPR the answers were —surprisingly, or perhaps not—"less classical music" and "more other all types of music" including world, indie, blues, and jazz.
With that in mind, we are announcing two major changes debuting this month:
Morning Edition continues until 10 a.m.
We'll extend Morning Edition an extra hour, with more local news and weather from your local host, Stan Sollars until 10 a.m.
From 10-noon, Morning Classics with Peter Van de Graff will continue.
Saturday nights at 10 p.m., tune in for Cruisin' The Decades – 100 Years of Music
Moving into the slot previously occupied by our locally-produced show The Scene is Cruisin' the Decades: 100 Years of Music, a unique program featuring one song from every decade for the last 100 years. Host Brad Savage draws on his vast music knowledge and huge record collection to curate the show.
ABOUT THE SHOW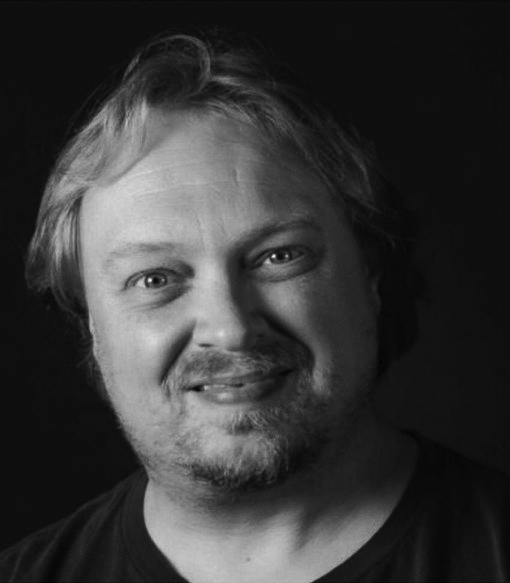 • Cruisin' The Decades is a one-of-a-kind 60-minute radio program focusing on over 100 years of recorded music, playing one song per decade from 1920 to today. It shines a spotlight on all genres of music, while focusing on the history, technology of recording, and evolution of popular music from yesterday to today.
• Cruisin' The Decades is hosted and curated by Brad Savage and produced at The Summit WAPS-FM in Akron, OH. Savage uses his deep knowledge of music, along with his vast experience and massive music library, to put together a show that is as informative and engaging as it is entertaining. It's a show for true music lovers, by a true music lover!
• It's a musical adventure — and appointment listening — each week.
The show is about five main pillars:
1) Music – through the years, recording technology, influences
2) Record collecting – music appreciation of all genres
3) Radio – affinity for radio broadcasting, airwaves and listening over-the-air
4) Community – like-minded people who love music
5) Geography – a sense of place, across vast listening distances
We want to hear from you!
What do you think of the program changes? What would you like to hear more of or less of on IPR?
Please send feedback about our program changes to Audience Development Director, Angie Rapp, at arapp@bsu.edu.