Fall Membership Drive
October 2 – 30, 2017

This fall, we're making a promise to you. We won't interrupt your favorite programs with pledge breaks IF we can still raise the $60,000 we need to meet our budget by October 30. So if you're in favor of less interruptions, we need to hear from you. The sooner you enter, the more chances you have to win:
WINNERS: Eleanor Johnson & Michael Doyle
Oct. 5 – iPad Mini 64 GB
Put the power of a PC in the palm of your hand with the Apple iPad Mini Tablet.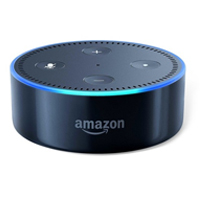 WINNER: Andrea Swartz
Oct. 12 – Amazon Echo Dot and Public Radio Nerd Package
The Echo Dot plays music, controls smart home devices, provides info, sets alarms, and more. Public Radio Nerd package includes: 2 pint glasses, T-shirt and IPR/NPR magnet.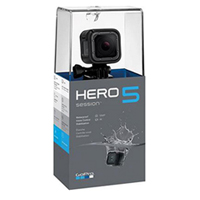 WINNER: Amy Trendler
Oct. 19 – GoPro Hero5 Session
HERO5 Session combines 4K video, one-button simplicity and voice control all in a small, waterproof design.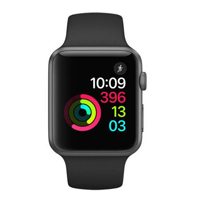 WINNERS: Jeremy & Felicia Case
Oct. 26 (Or when we reach our goal) – Apple Watch
Track your activity. Measure your workouts. Monitor your health. Apple Watch lets you do it all in an instant.


---
DISCLAIMERS (The fine print)
No contribution is required to enter the drawing.
To enter without making a contribution, call 800-646-1812 between 8 a.m. and 5 p.m. and request to enter the drawing.
When you make a contribution to IPR, you are automatically entered in the drawing.
Only one winner per household allowed.
IPR & WIPB employees and family members are not eligible to win.