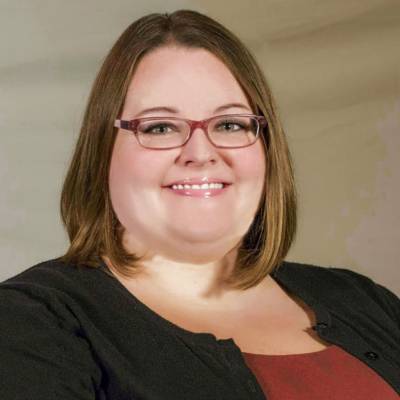 Contact Information
Phone: (765) 285-4127
Stephanie Wiechmann
Senior Producer, ATC Host
Stephanie has been the afternoon news voice on IPR since 2007, hosting All Things Considered and reporting stories from a dozen counties. She also helps to guide and edit IPR's student news reporters.
You can thank the Minooka, Illinois high school speech team for bringing Stephanie to public radio. She solidified her status as a full-fledged public radio nerd in college, hosting several public affairs shows for a student radio station in Lexington, VA and interning at WFAE in Charlotte, NC. Stephanie holds a bachelors degree in print journalism from Washington and Lee University. She has spent much of her time in Muncie serving on the steering committee of Muncie Young Professionals. She's also an avid reader and was thrilled to serve for several years on the Ball State University Freshman Common Reader Book Selection Committee.
When she's not on-air, she can usually be found browsing the stacks at the local libraries and finding a quiet place to read. Stephanie's affection for All Things Considered is only topped by her love of This American Life.