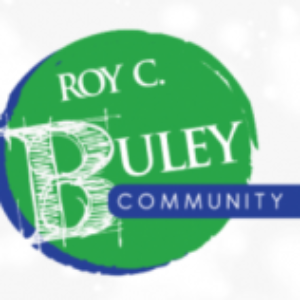 The Roy C. Buley Community Center
The Roy C. Buley Community Center is based in the Whitely Community in Muncie and offers recreational and educational programs. Celebrating its 40th year, the Buley Center has been a cornerstone of the Whitely neighborhood since 1974.
In addition to after school programs, the Buley Center is home to the Muncie P3 program, which provides preschool to third grade students at Longfellow Elementary School with extended day, extended week, and summer school enrichment experiences.
Community Connection: The Roy C. Buley Community Center, Episode 1 – Qiana O'Neal and Mary Dollison
Community Connection: The Roy C. Buley Community Center, Episode 2 – Qiana O'Neal and Wilisha Scaife
Community Connection: The Roy C. Buley Community Center, Episode 3 – Qiana O'Neal and Maude Jennings
Community Connection: The Roy C. Buley Community Center, Episode 4 – Qiana O'Neal, Mary Dollison and Robert Phillips