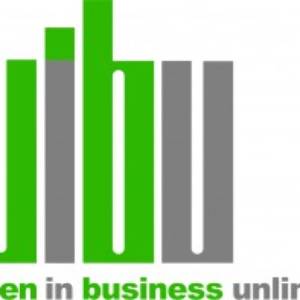 Women in Business Unlimited
Women in Business Unlimited provides professional development and networking opportunities to women in east central Indiana. In addition to monthly meetings and occasional social outings, WIBU hosts Catalyst for Empowering Women, a half-day symposium that's open to the public.
Catalyst for Empowering Women is a professional development symposium that's designed for women who are at any point in their careers. WIBU hosts 100 women who receive services from local agencies to come to the event on scholarship. The luncheon is open to men and women, and features a keynote from the first female president of the Indiana Black Expo. The luncheon is also home to the ATHENA Awards, which recognize women who are outstanding in the areas of career and community, and actively work to support women.
Community Connection: Women in Business Unlimited, Episode 1 – Pam Price, president, and Traci Lutton, past president & current membership chair
Community Connection: Women in Business Unlimited, Episode 2 – Pam Price, Megan Smith and Angie Rogers-Howell, WIBU board members
Community Connection: Women in Business Unlimited, Episode 3 – Traci Lutton, Bonnie Krupa, and Michelle Tinch
Community Connection: Women in Business Unlimited, Episode 4 – Megan Smith and Angie Rogers-Howell