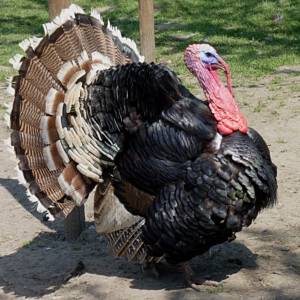 S05 E07 – Tips for Turkey
Tips for Turkey is a local group that goes out into the community a few days before Thanksgiving and finds unsuspecting shoppers in local grocery stores that they think may be able to benefit from acts of goodwill and kindness. It's all about changing peoples lives and spreading the love in hopes that they, at some point, will be able to do the same for other families in need. Last year, the group raised enough money to take care of over 151 households in Muncie. They have helped out 276 households in the past four years total.
This year's event is Saturday, November 17th, at The Fickle Peach in Muncie. Raffles and silent auctions from local artists and businesses will be used the day before Thanksgiving for their random acts of kindness. More information may be found by contacting the group's founder, Derek, through the event page on Facebook.