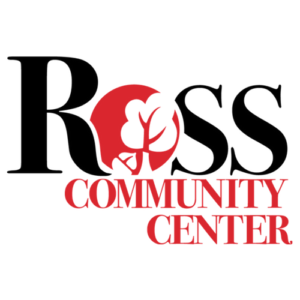 S05 E09 – Ross Community Center
Jacqueline Hanoman, Executive Director, shares some updates about the Ross Community Center as well as some history and perspective.
The mission of the Ross Community Center is to build community and lessen neighborhood tensions by providing and promoting programs, services, and activities for the advancement of education, health, and wellness in our diverse community. They connect people through harnessing the energy of their members and volunteers, broadening and developing deeper participation at the Ross Center and Muncie community.