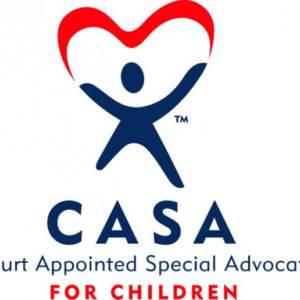 S05 E10 – East Central Indiana CASA
Michelle talks with Annette Craycraft, the executive director of the East Central Indiana CASA program that serves Madison and Hancock counties. Annette shares some updated numbers since the last time we spoke with her in 2013, and we learn more about what it's like to volunteer as a Court Appointed Special Advocate (CASA) for children.
East Central Indiana CASA recruits, trains and supports CASA volunteers as advocates to get to know the abused or neglected child and determine their needs and what is in the child's best interest for their future. The CASA volunteer communicates this information about the child to the court so the child's voice can be heard and so the child does not become "lost" in the system. East Central Indiana CASA is also a member of the National CASA Association, where last year, more than 76,000 CASA and guardian ad litem (GAL) volunteers nationwide helped more than 251,000 abused and neglected children find safe, permanent homes.