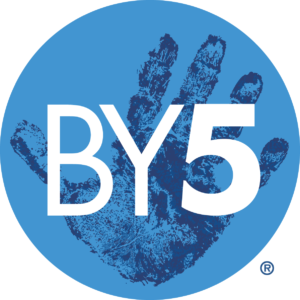 S05 E11 – Muncie BY5's Family Navigators
Michelle speaks with Marissa Rose from Muncie BY5 about their network of Family Navigators. BY5 is an organization for early childhood awareness in Muncie and Delaware County. Through a variety of task force and volunteer efforts, they seek to improve opportunities for children aged 0-5 to reach their developmental potential.
BY5's Family Navigators have access to up-to-date resources in order to support families in Delaware County. They work to establish a "No Wrong Door" policy for families in this community. More information about becoming a Family Navigator is available by reaching out to BY5.