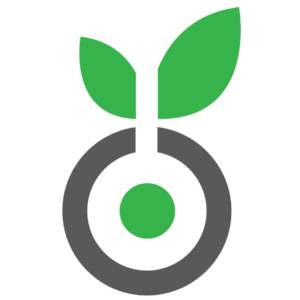 S05 E12 – Inside Out's Fresh Directions
We catch up with Bob Ball, Executive Director of Inside Out, to learn more about their Fresh Directions program that teams with community organizations who serve a vulnerable demographic to provide food insecure children with nutritious meals and wholesome snacks.
The Inside Out Community Development Corporation is located in Muncie, and their mission is to empower vulnerable people at the community's core by providing job and life skill development as a means of transforming community. In other words, they believe personal and community growth comes from the inside out.