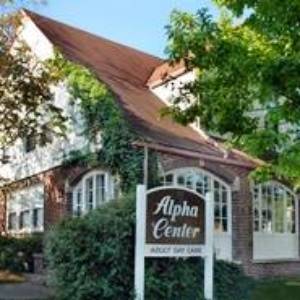 S06 E01 – Alpha Center
Michelle gets an update from the Alpha Center this month: the nonprofit adult day services organization that was established in 1978 to provide services in Delaware County and surrounding areas for individuals age 60 and over with cognitive and physical disabilities. Their mission is to provide services five days a week for older adults in a safe, stimulating, and structured environment.
Susie Kemp talks about two new initiatives with the Alpha Center, just in time for Older American's Month. First is their participation in the Vial of Life Project: a project dedicated to providing critical information for first-responders. And second is their development of a Villages initiative which helps connect neighbors seeking to help their neighbors. They are currently seeking volunteer inquiries and are looking to form a steering committee in the near future.