I-69 contractors now paid in full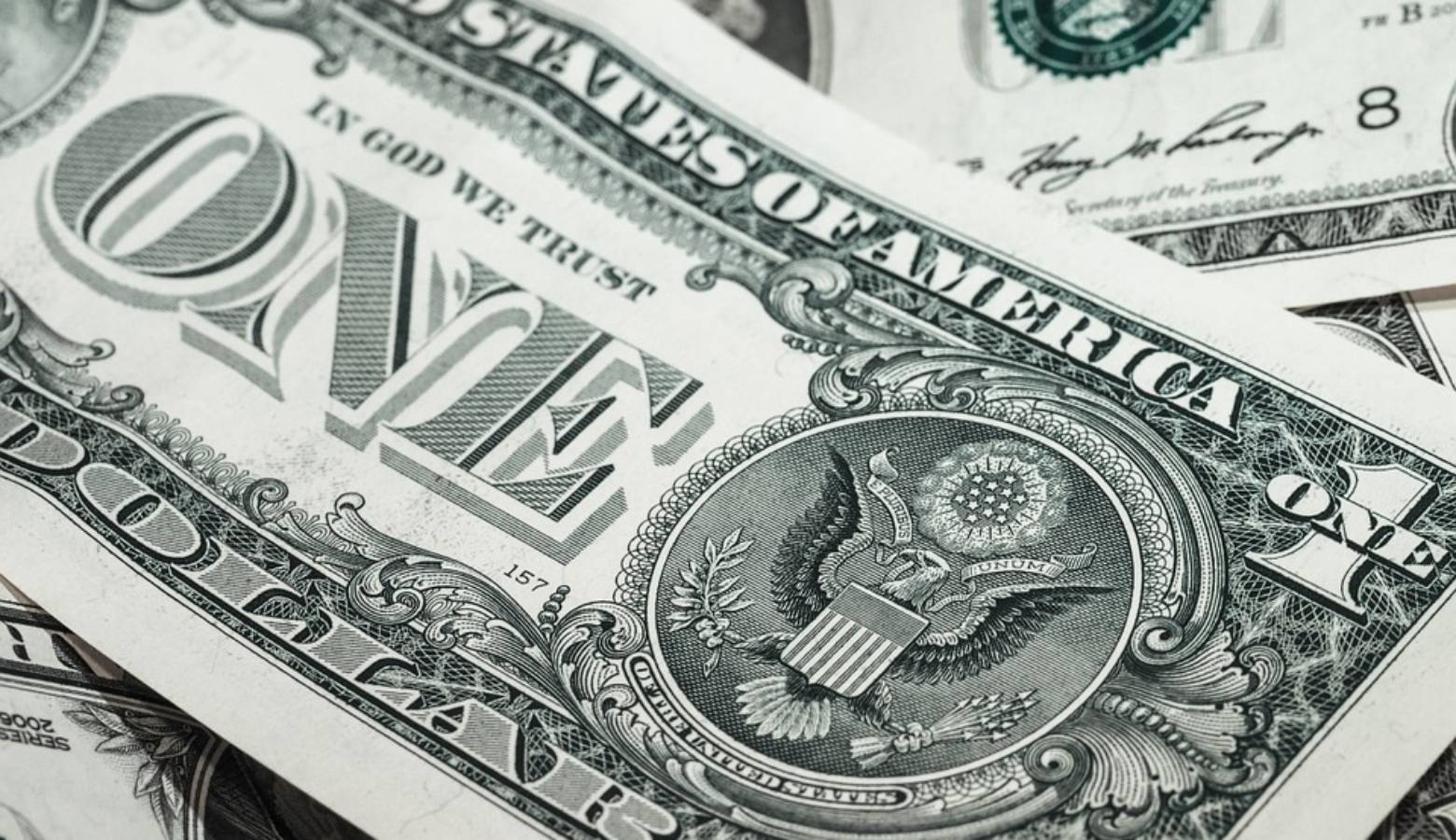 Sub-contractors working on I-69 have been paid in full.
Workers walked off the job last month because they weren't receiving payments from the main contractor Isolux Corsan that is in charge of the section 5 construction.
A letter from the Indiana Finance Authority last month said a collective $9 million was owed to sub-contractors.
A spokesperson for the agency says that I-69 Development Partners accessed a line of credit from Isolux Corsan to pay subcontractors.
Among the sub-contractors seeking payment was Bloomington-based Crider and Crider. At the time the IFA sent the letter, they were owed more than $2 million.
Section 5 of the interstate – the stretch from Bloomington to Martinsville – was originally supposed to be finished this month. This recent issue on top of a previous delay means the section won't be finished until October of next year, at least one year behind schedule.