Boil water advisory in effect for Muncie until 10 p.m. Tuesday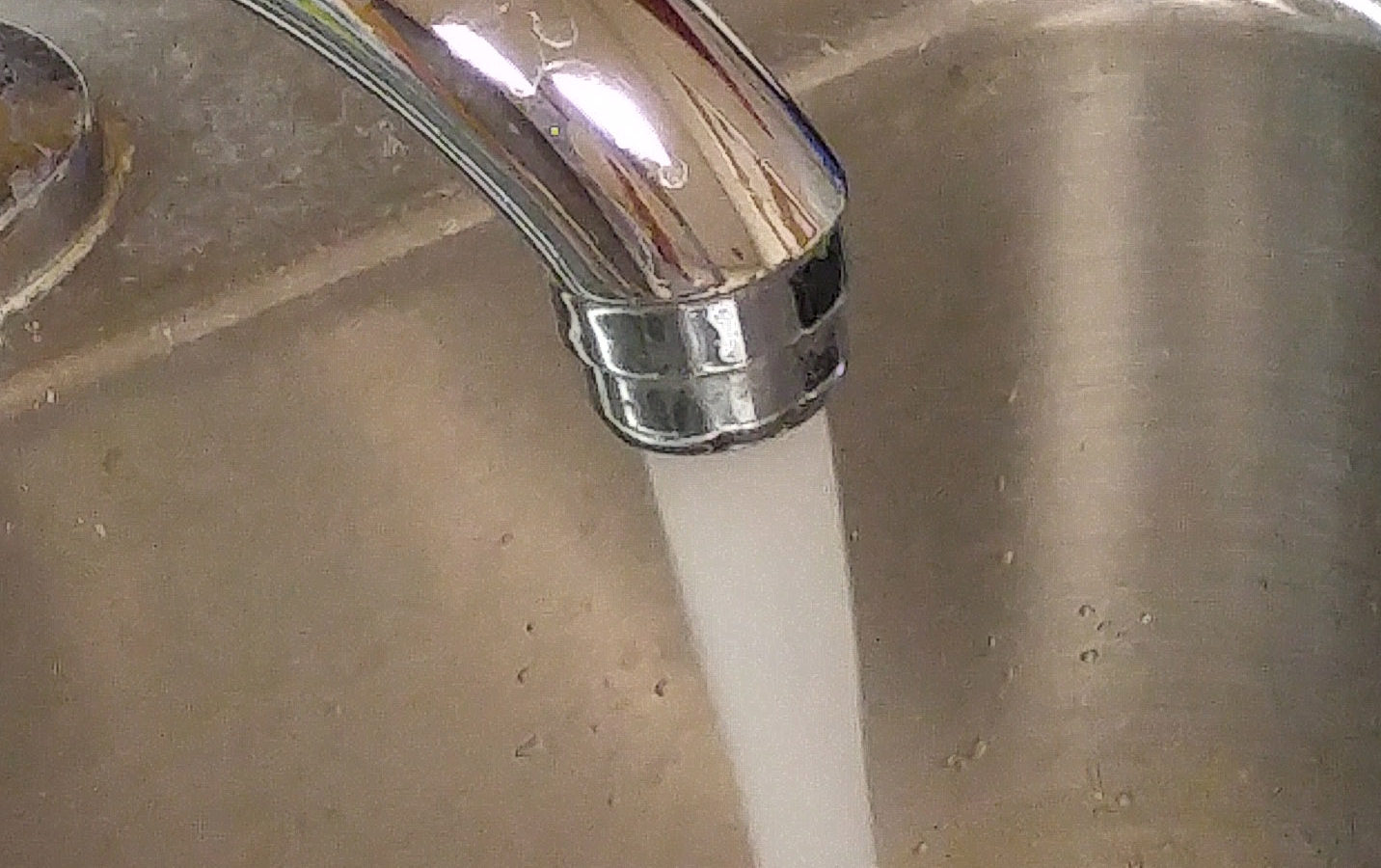 Muncie residents using city water are asked to boil that water through Tuesday night because the city system violated a drinking water standard.
Late Monday night, Indiana American Water issued the boil order.  In a statement sent in the early morning hours, the company says the problem is "turbidity."  That's a term used to describe when a liquid is cloudy.
Indiana American Water says during routine maintenance, valves in the water system let out more water than usual.  This overwhelmed the mix of chemical disinfectant added to the water to kill germs that could cause disease.  That resulted in cloudy or murky water that failed a regular test required by the Environmental Protection Agency.
The company says more water samples taken show that the drinking water is once again in compliance with federal levels.  But, those samples are still being tested officially.  The boil order will be lifted when those samples pass.
Until at least 10 PM on Tuesday,  Indiana American Water says water can be used for washing and bathing, but drinking and cooking water should be brought to a boil for about three minutes, then cooled before using.
See the news release from Indiana American Water here.