Recommendations Focus on Fight Against Opioids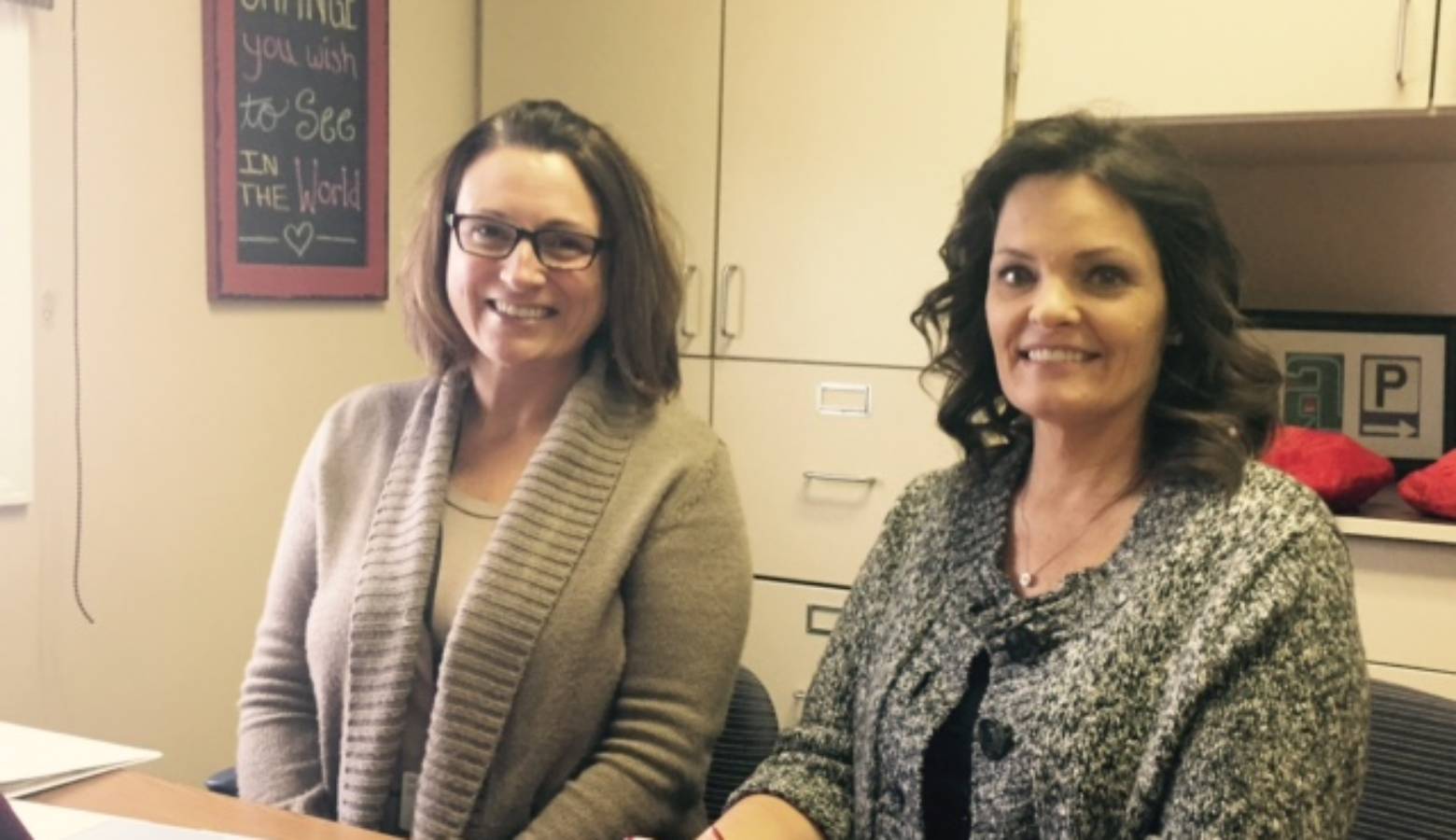 The battle against opioid addiction is ongoing.  Indiana officials estimate about 600 people died from opioid overdose in 2015, up from 450 in 2014.  New national numbers indicate the epidemic is growing with three times the number of deaths since 2000. The Governor's Drug Task Force outlined a more aggressive fight against the epidemic.
It's estimated 250,000 Hoosiers are addicted to drugs. That number is growing, as more are getting hooked on prescription pain medicine, then transitioning to heroin or other forms of opioids.
"Drugs can damage a brain in 10 seconds and a hit of heroin is $6 and is addictive from the first try," says Sen. Jim Merritt.
Merritt says he didn't understand the scope of the problem until one of his neighbors told him her son Aaron's story.
"To have a young man, a couple cul-de-sacs over, overdose … that really brought it to life," says Merritt.
Merrit authored Aaron's Law which increased access to a drug that stops people from dying from an overdose, naloxone, also known as narcan.
More than 1,500 uses of naloxone were recorded in Marion County this year – but Aaron's mom Justin Phillips says more must be done.
"There is still shame and stigma, because it's hard to admit that you or your loved one are suffering with this addiction," says Phillips.
Phillips leads efforts to fight the opioid epidemic through education, to teach people that addiction is a disease and prescription pain medicine can trigger it.
Phillips is just one of many prevention and treatment advocates hoping to get more support from the state legislature in this next budget session.
The Governor's Drug Task Force was established to evaluate the growing problem and recently filed a final report. Merritt was on the task force and says the epidemic will continue to be a focus.
"Trying my darndest to eliminate stigma, making sure narcan is available to all and most importantly making sure Indiana is offering a detox treatment and recovery continuum of care system," says Merritt.
Indiana needs more treatment centers and counselors. Merritt wants to change this, but the task force recommendations are only recommendations. And he realizes it's going to take investment.
"Bringing in foundation money, federal, local money and state money and piecemealing it until we have a real understanding of what this is going to cost," says Merritt.
Independent of the task force, Merritt's effort this session #killheroinin5 brings 18 proposals, although he doesn't expect them all to be heard.
Over half of the drug task force report's recommendations focus on prevention – something that Justin Phillips also tackles with a peer-to-peer educational program she developed through her nonprofit Overdose Lifeline.
"Aaron told me once, mom, there's always going to be another drug dealer, and so I thought if we can't go after the supply we can go after the demand," says Phillips. "And that's what the prevention program does, it prevents the first use."
The task force report also names The Hamilton County Youth Assistance Program as a model.
"When I say we're lean, it is truly our professional eight staff salaries and benefits," says Akers.
Hamilton County started this program in 2009. It offers counseling and supports at-risk youth through the juvenile court system. They also work with the county and schools. Akers believes it's making a difference.
"The research shows, if we get to kids at the earliest possibility they are less likely to engage in drug abuse and use," says Akers.
Shelby and Boone counties are working to build similar programs.
"We are the very first step, but we desperately need some funding to launch throughout the state and sustain our efforts," says Akers.
The Drug Task Force recommendations will be considered by a newly established commission that is set to have its first meeting in January.  The number of bills that will address the opioid epidemic will also be determined when the legislative session starts.