Federal Officers Arrest Muncie City Official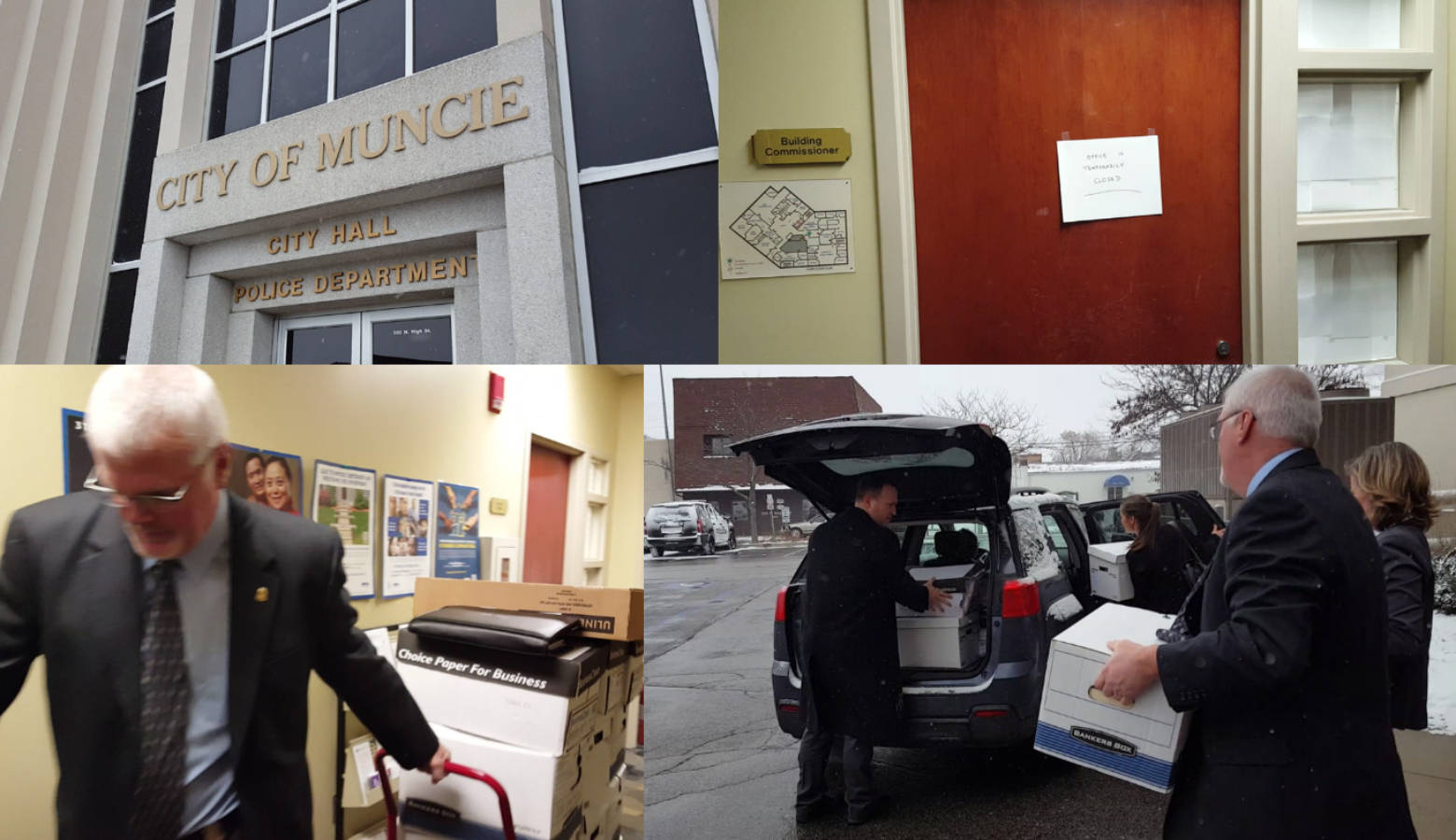 Muncie's building commissioner was arrested today by federal authorities, a month after his city office and home were searched by the FBI.  IPR's Stephanie Wiechmann reports.
In a statement, the US Attorney's office in Indianapolis says 38-year-old Craig Nichols has been indicted on charges of wire fraud, theft, and money laundering.
Nichols has been Muncie's building commissioner since 2012.  Federal officials say Nichols abused his position to steer work to his private contracting companies, using sham bidding practices and fake invoices.  Charges say he also billed Muncie for $376,000 of work the companies never actually undertook or completed at inflated prices.  According to city data, Muncie has paid Nichols' companies nearly $800,000 since 2013.
Nichols made his first appearance in federal court in Indianapolis on Wednesday.  The US Attorney's office says if he is convicted of all charges, he could be sentenced to up to 20 years in prison.
A statement from the city of Muncie says officials will speak on Nichols's arrest at a Thursday morning news conference.