Governor Signs Muncie Schools Takeover Bill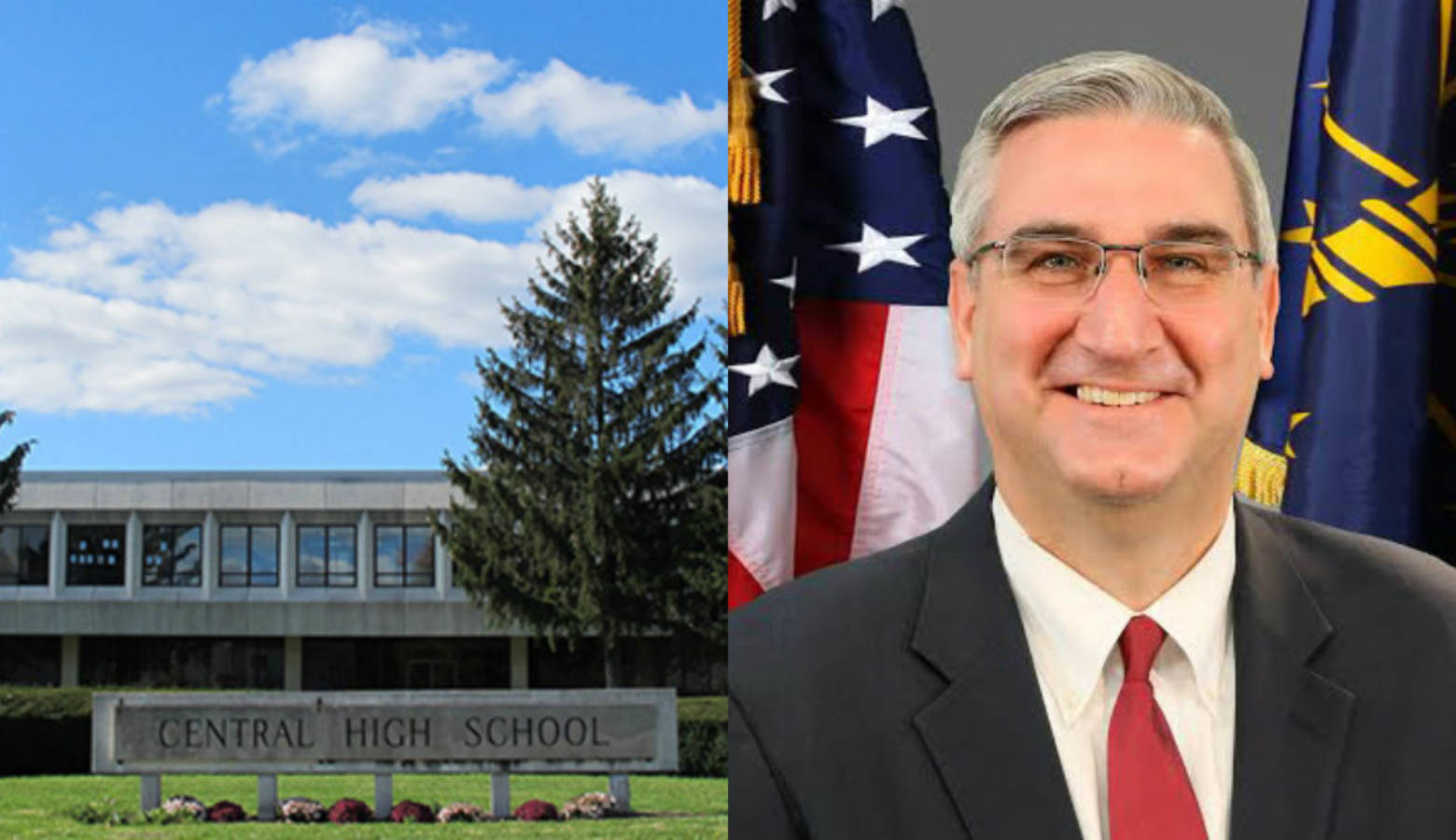 Indiana Governor Eric Holcomb signed a bill Friday that will allow a state board to monitor Muncie Community Schools' debt reduction actions and take over control if the district doesn't make enough progress.
MCS will now be designated as "financially impaired."  An interim emergency manager will be appointed to make financial decisions until December.  The bill says to deter a full state takeover in January, the district needs to make progress on reducing debt.  This includes following the local plan passed earlier this month that will close three elementary schools.
That emergency manager is expected to be named on Monday evening, when the state Distressed Unit Appeals Board will meet with MCS officials in a public hearing.  According to the newly signed bill, the DUAB is allowed to name MCS Superintendent Steve Baule as emergency manager if it chooses to.
That meeting with the state board begins at 6:30 PM Monday at the Muncie Area Career Center.