House Fails To Advance Airbnb Bill For Second Time This Session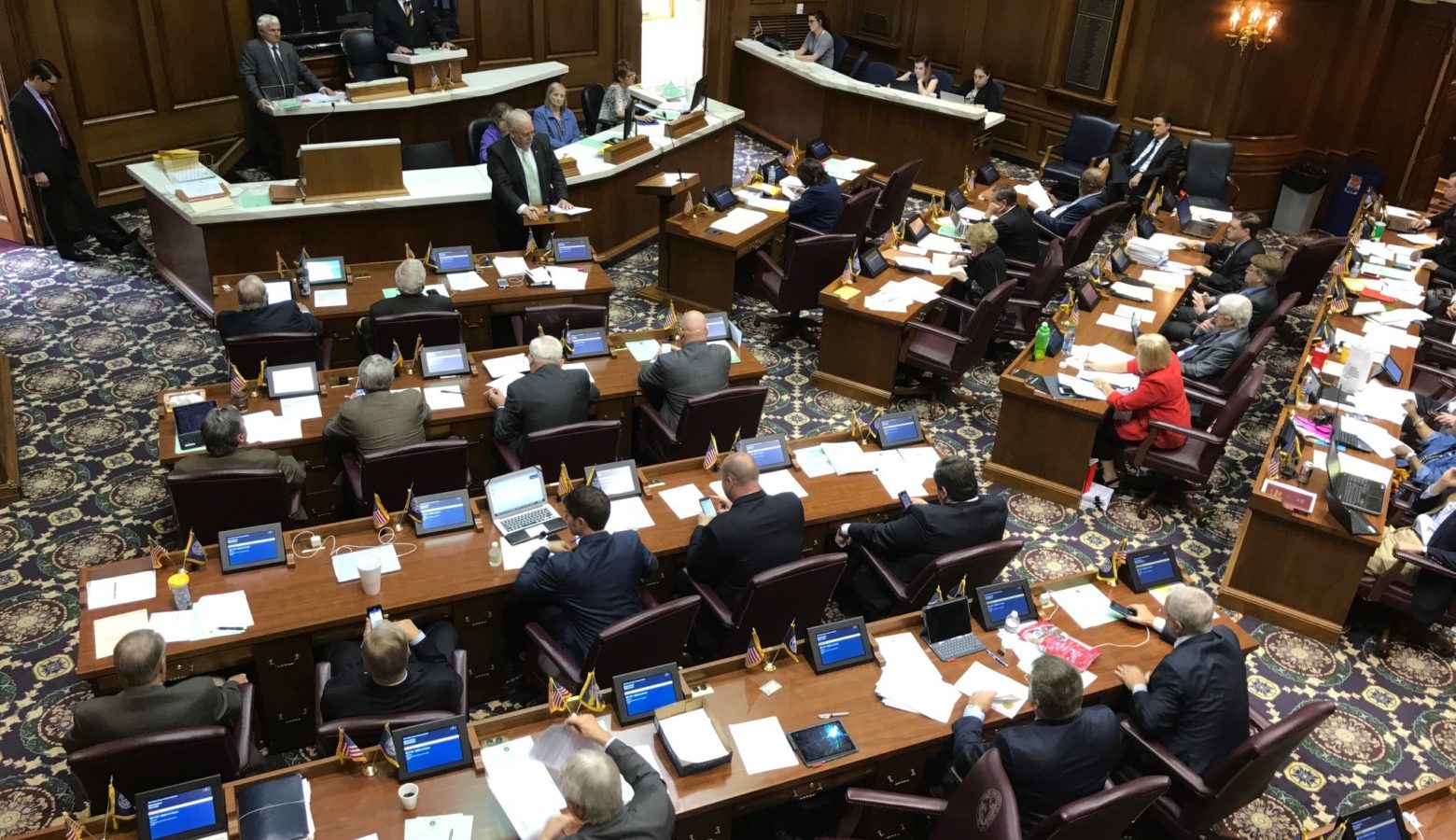 For the second time this session, a bill stopping local communities from banning short-term rentals such as Airbnb failed to advance on the House floor.  Indiana Public Broadcasting's Brandon Smith reports on Wednesday's narrow vote.
The legislation bars locals from banning short-term rentals while also imposing some rules: rentals are barred from exceeding 30 days in a row and 180 days total in a year. Owners must also have some liability insurance.
The arguments haven't really changed since the start of session. On one side are lawmakers like Rep. Jerry Torr (R-Carmel), whose community sought to limit short-term rentals. He says the issue is about local control.
"And who's in the best position to make a determination about where it's appropriate to having zoning and allow zoning variances," Torr says.
And on the other side are legislators like Rep. Dave Ober (R-Albion), who says local control cannot be an absolute.
"I don't think it's unreasonable for us to say that you can't just say that it's banned, that you have to come up with some elegant solution that works in your local community," Ober says.
There were 50 House members who voted to send the bill to the governor; 46 voted against it. But measures must receive 51 votes to advance.
The bill could come back on the floor before session ends.