Congressman Messer Votes For AHCA As Healthcare Plan Passes House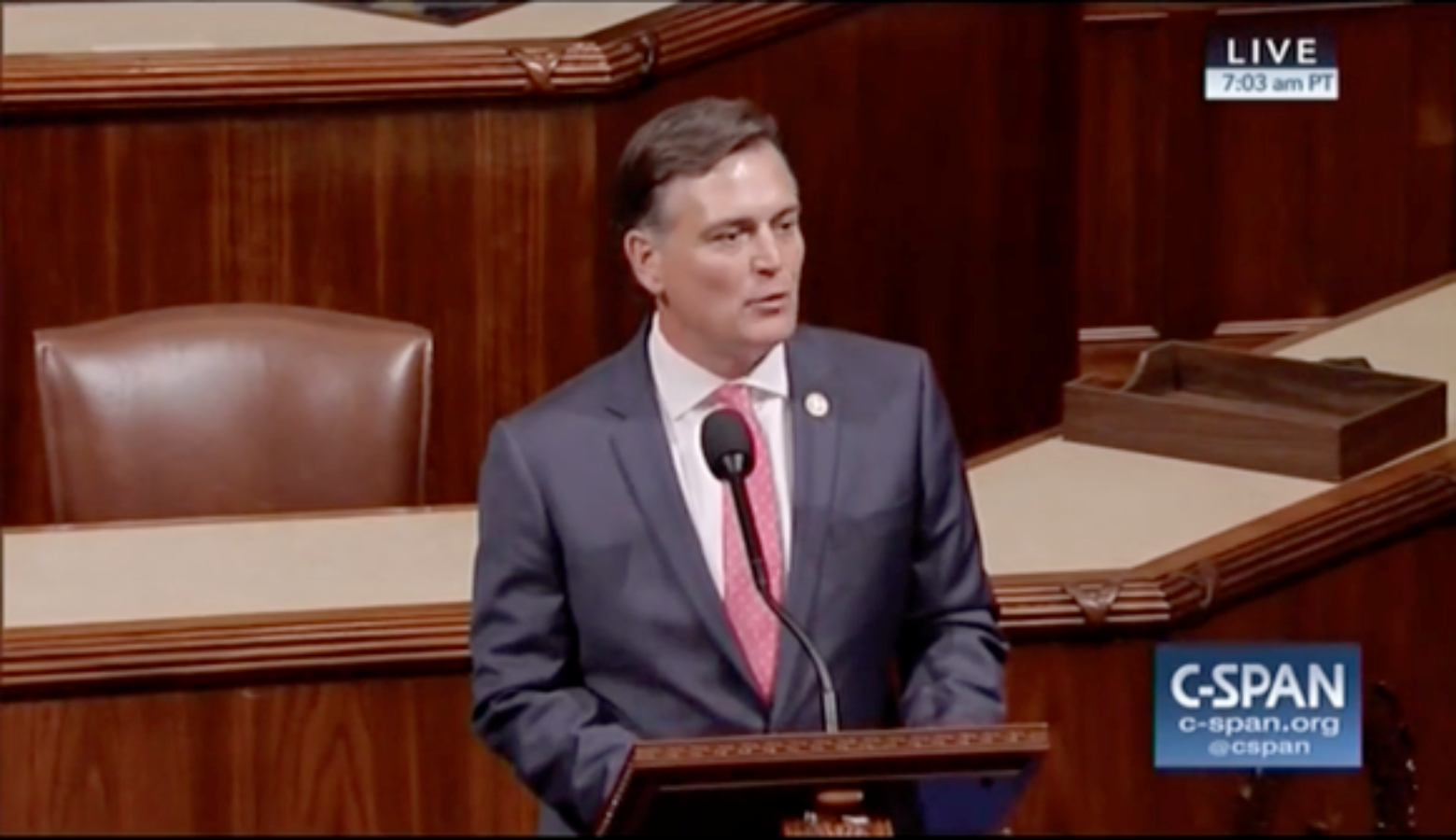 The House of Representatives has narrowly voted to support the Republican-crafted American Health Care Act today and Indiana 6th District Congressman Luke Messer enthusiastically supported the effort on the House floor.  Before the vote, he said the new healthcare proposal will replace the Affordable Care Act, commonly known as Obamacare, with "something better."
 The Senate now needs to take up the issue.
Messer's constituents have been split on supporting the new healthcare proposal and are being vocal about their opinions.  Even photos posted to Facebook of Messer posing with an 8th grade class from Muncie's Burris Laboratory School visiting the capital this week received comments about how the AHCA will affect the next generation.
How did the Indiana House delegation vote? 
(Becca Costello, IPB News)