Proposed Muncie Charter School Would Teach Adult High School Students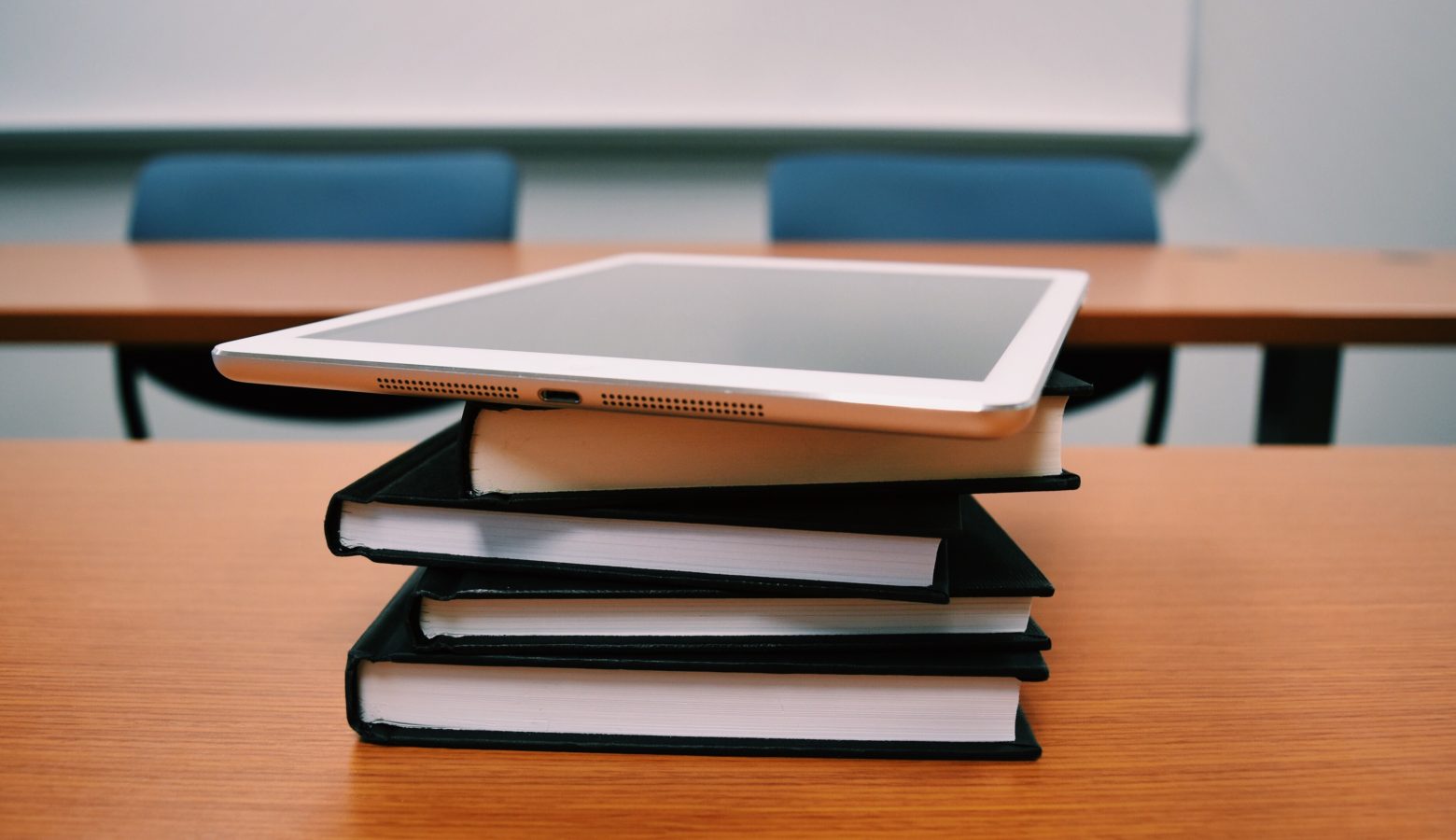 A proposed charter school in Muncie could give high school dropouts another chance to earn their diploma.  As IPR's Tony Sandleben reports, the Indiana Charter School Board is considering the application of the Goodwill-funded "Excel Center" that is not necessarily targeting teenagers.
A charter high school could be coming to Muncie, a city that has a struggling school district. It has some community members, like Joseph Anderson concerned about the impact such a school would have on Muncie Community Schools.
"There's been a lot of talks of concerns of how you are…the perception of stealing students."
Goodwill Vice President of Education Betsy Delgado says that is not the goal of this new high school.
"We're an adult high school. We serve 18 and above age group. If a student were to come to us younger than that, for example, if they're pregnant or something like that, we would work with the public school to understand what the best situation was for that student."
Delgado says the goal of the new school would be to help stop the trend of dropping out of high school. At a public hearing yesterday, Delgado said children of high school dropouts are 50% more likely to drop out themselves. The school would offer free daycare service for children of students and would offer a program that would allow students to earn both a high school diploma as well as certification for specialty careers like a pharmacy technician. Delgado says the model of the program would be similar to one that already exists in Anderson.
"Very similar model here.  One thing that's good about the model is we can adjust if the community says no this is something that we need."
The board will continue to take public comments online at charter-applications@icsb.in.gov until May 22, before they meet to discuss those comments on June 7.  Goodwill is also asking the charter board to approve Excel Center schools in Bloomington, Marion, Columbus, and Indianapolis.