Health Reform Uncertainty May Impact Rates For Hoosiers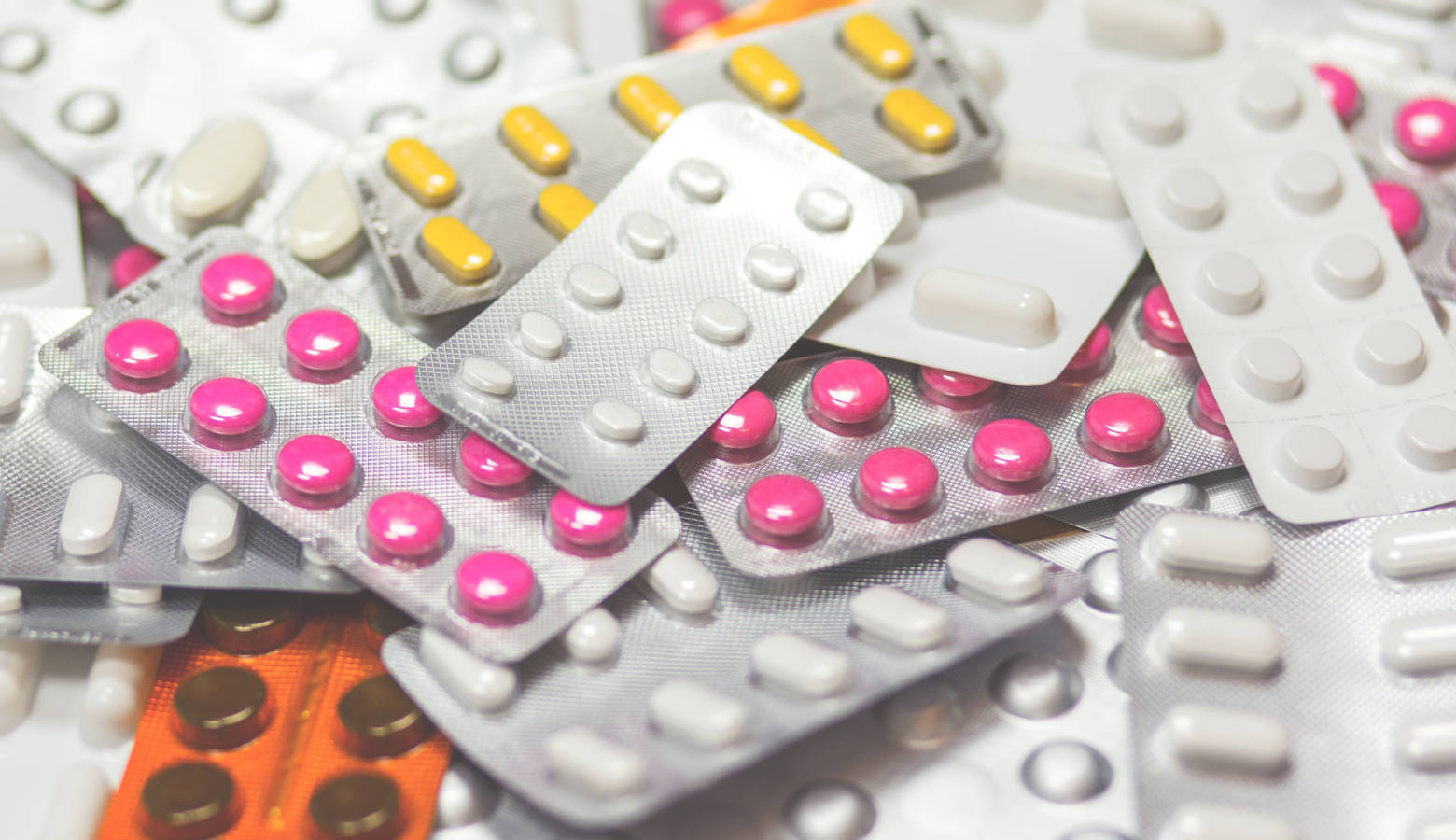 Indiana health insurers will file their 2018 rates this week for the Affordable Care Act (ACA) marketplace but uncertainty about the future of health care reform may play into price and availability for the roughly 150,000 Hoosiers in the system.
Beverly Knight is self-employed. She was able to have a double knee-surgery because she is covered under the ACA.  She's worried about rate hikes.
"If President Trump's plan to sabotage the ACA succeeds, and premiums skyrocket as many expect, hundreds of Hoosier families, including mine, will be devastated," Knight says.
In letters to U.S. Sen. Joe Donnelly, insurance companies seem most worried about the future of cost-sharing subsidies as they consider their 2018 rates. The subsidies are seven billion dollars a year to help offset the cost of plans insurers offer to low-income Americans.
Former Centers for Medicare and Medicaid Services acting administrator Andy Slavitt says insurance companies are reacting to the current administration's rush to repeal.
"Actively undermining the insurance market resulting in very large proposed increases in 2018 relative to what they would otherwise be," Slavitt says.
Indiana currently has four insurers on the ACA's individual marketplace. This year's average rates for Hoosiers are slightly lower than 2016. But recent reports indicate premiums will rise under the proposed American Health Care Act.
"The president's health policies are hurting hardworking families that are struggling to make ends meet," says David Orentlicher, a professor of law and medicine at Indiana University.
Another concern is providers leaving the market. Indianapolis-based Anthem announced this month it will leave the Ohio marketplace.
And current CMS Administrator Seema Verma says her agency predicts more insurers dropping out. She calls it a "failing report card for the exchanges."
At the same time, insurer Centene announced plans to expand in Indiana.