Lawson Denies Presidential Commission Access To Voter Info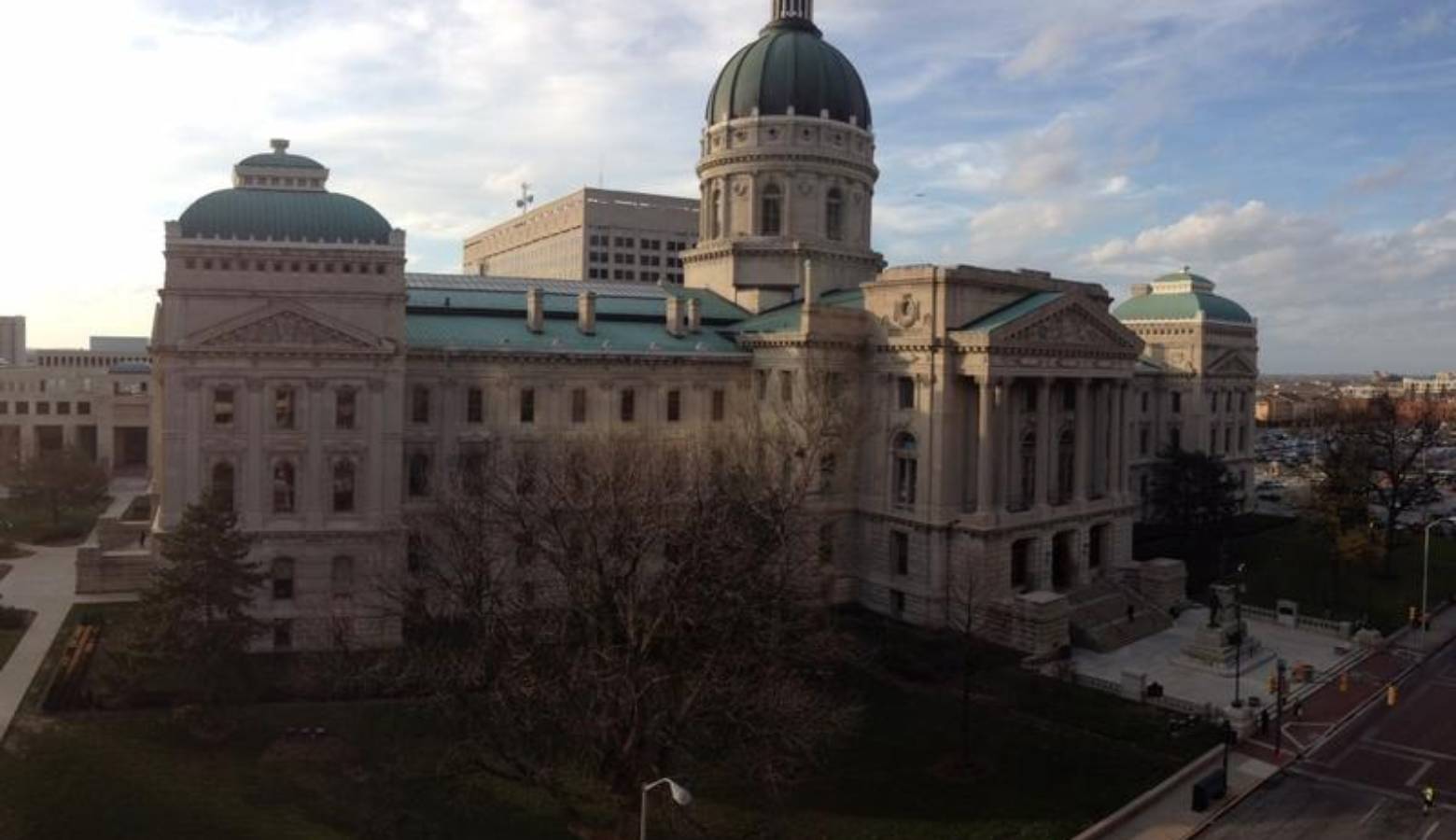 Indiana Secretary of State Connie Lawson says she cannot fully comply with a request from President Donald Trump's newly established Commission on Election Integrity.
Kansas Secretary of State Kris Kobach, the presidential commission's vice chair, requested voter information from Secretaries of State around the country. Kobach is reportedly seeking names, addresses, birth dates, and social security numbers, as well as the voting history, law enforcement record, and political party of each voter.
Lawson says state law only allows certain voter information to be released – names, addresses, and which congressional district voters reside in.
Lawson will serve on the 16-member commission, which is led by Vice President Mike Pence. The panel is charged with studying federal election systems across the country and identifying practices and policies that, "enhance" and "undermine" people's confidence in the electoral process.
Its creation comes in the wake of President Trump's continued, unproven claims of widespread voter fraud in the 2016 election – claims Kobach has also made.