Two Insurers Leave Indiana State ACA Exchange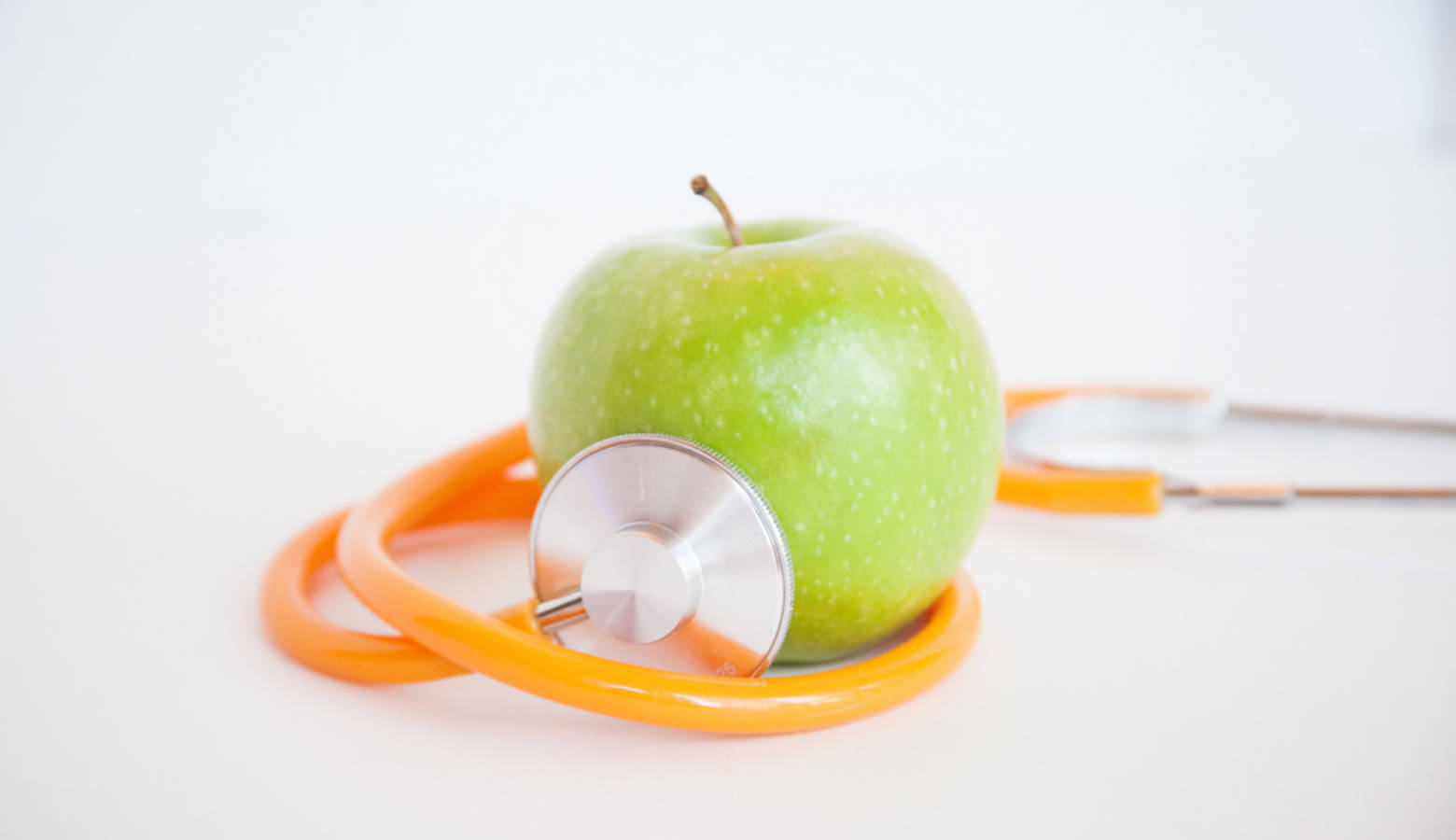 Two health care companies are leaving the state Affordable Care Act marketplace next year.
In a statement today, Indiana Governor Eric Holcomb says his office was informed that Anthem and MDwise will leave the state exchange.  Wednesday is the deadline for insurance providers to file their rates for 2018 plans.
According to numbers from those companies, Anthem insures about 46,000 Hoosiers through the state exchange.  MDwise covers nearly 31,000.
Indianapolis-based Anthem representatives declined an interview, but pointed to market instability in a statement.  In its statement, MDwise said the company had lost $21 million on its exchange business in 2016 alone.
Holcomb's office says those Hoosiers insured with the two companies will keep their coverage through the end of the year.  The Republican governor also used his statement to point out that "the current federal system isn't working."  Holcomb says the ACA, commonly known as Obamacare, needs reform.