Increasing Minimum Wage Could Decrease Child Neglect, Study Says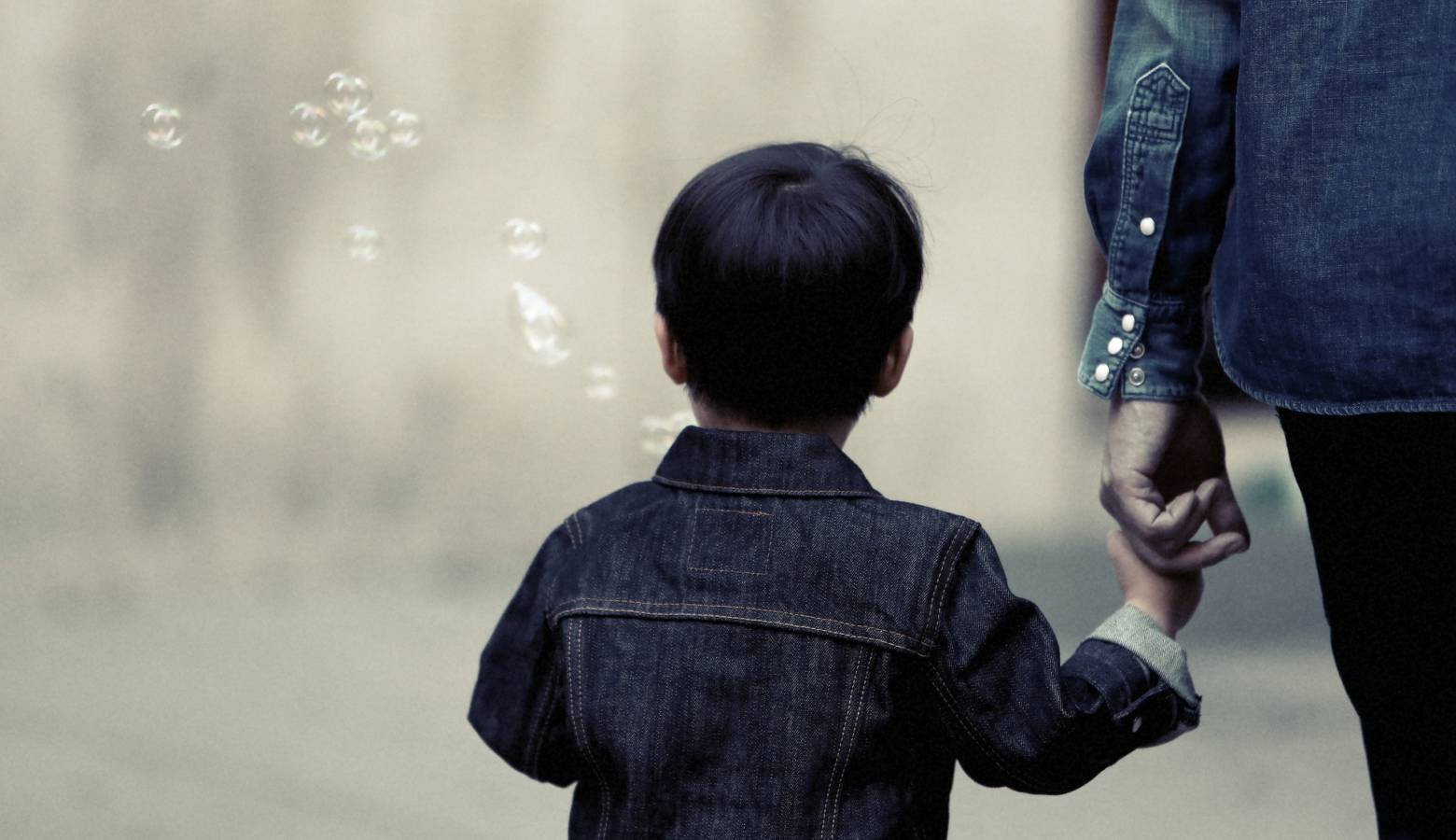 Increasing the minimum wage would likely reduce the number of child neglect cases.  That's the conclusion of a study co-authored by an Indiana University PhD candidate.
The research shows that raising the minimum wage by one dollar reduces the rate of neglect by nearly 10 percent.  Co-author Lindsey Bullinger says the increase in income makes a difference.
"They are better able to provide kind of some necessities for their kids, things like medical care, things like clothing and food," Bullinger says.
The study compared the child abuse and neglect rate of children who live in states that changed minimum wage laws during a specific time period.  That was then compared to neglect rates for states that didn't change their laws.
Currently the federal minimum wage is $7.25 an hour, and has been so since 2009.  More than half of US states have a higher minimum wage than the federal rate, but Indiana is not among them.  Some Hoosier lawmakers have called for a change, but the issue has not been a priority in recent legislative sessions.