Judge Permanently Strikes Down Parts Of 2016 Indiana Abortion Law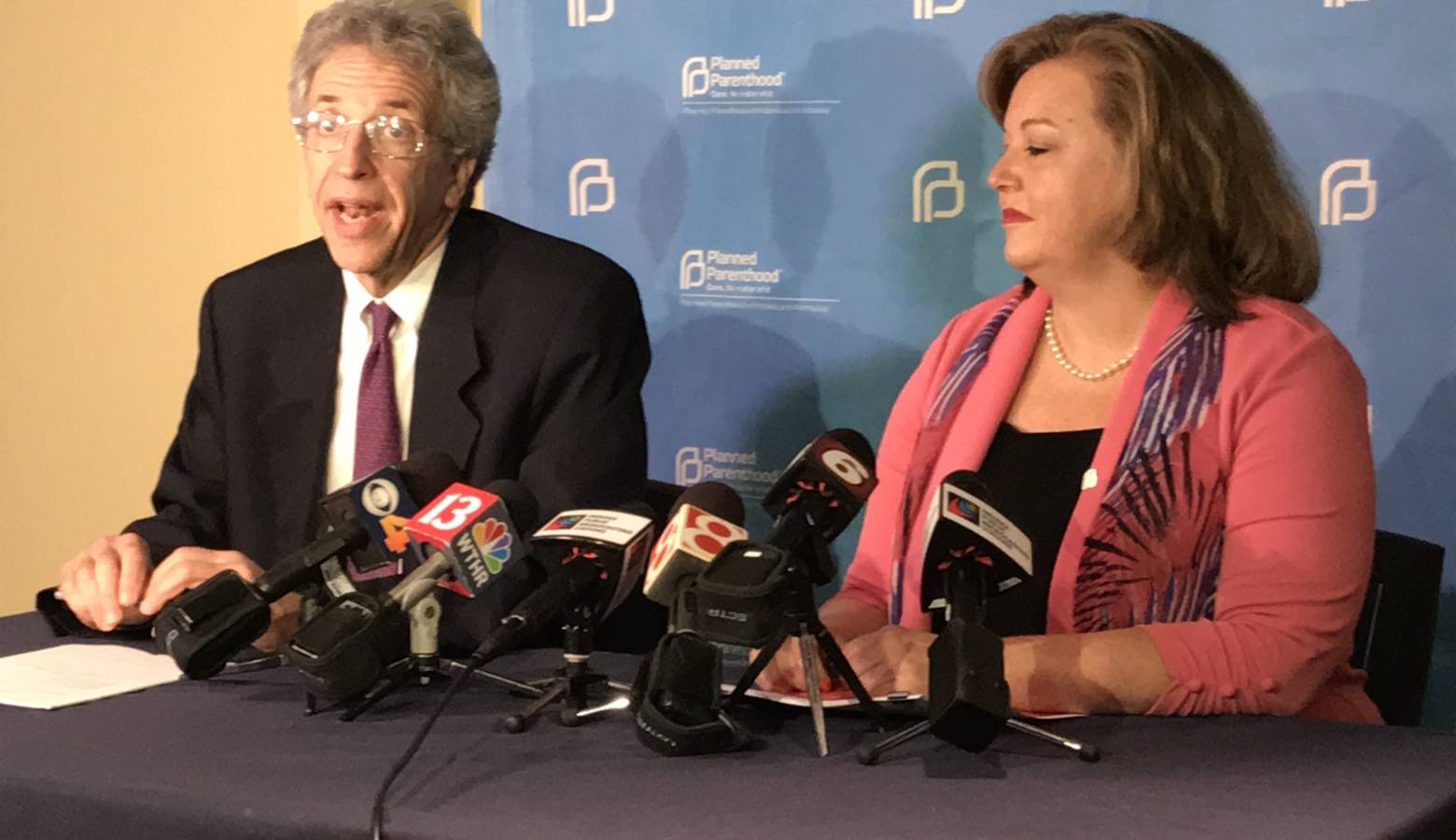 A federal judge permanently struck down key portions of Indiana's controversial 2016 anti-abortion bill.
The judge initially halted the bill's major provisions before they took effect last year. That includes a ban on abortions performed because of a fetus's characteristics – such as race, gender, or disability – and a requirement that medical facilities bury or cremate all aborted or miscarried fetal remains.
Judge Tanya Walton Pratt's latest decision permanently strikes down that language.
The state never appealed the initial ruling and ACLU of Indiana Legal Director Ken Falk says he hoped that would stay the same after the new decision.
"This law was a frontal assault on law that has existed firmly in the Supreme Court since 1973, so I would hope that cooler heads would prevail," Falk says.
But Indiana Attorney General Curtis Hill will appeal the judge's decision. He says he's disappointed by the ruling and says it opens the door to genetic discrimination.
A separate lawsuit challenging another part of the 2016 law – a provision that requires women to get an ultrasound at least 18 hours before an abortion – has been struck down and is in the appeals process.