Holcomb Won't Support Marijuana Decriminalization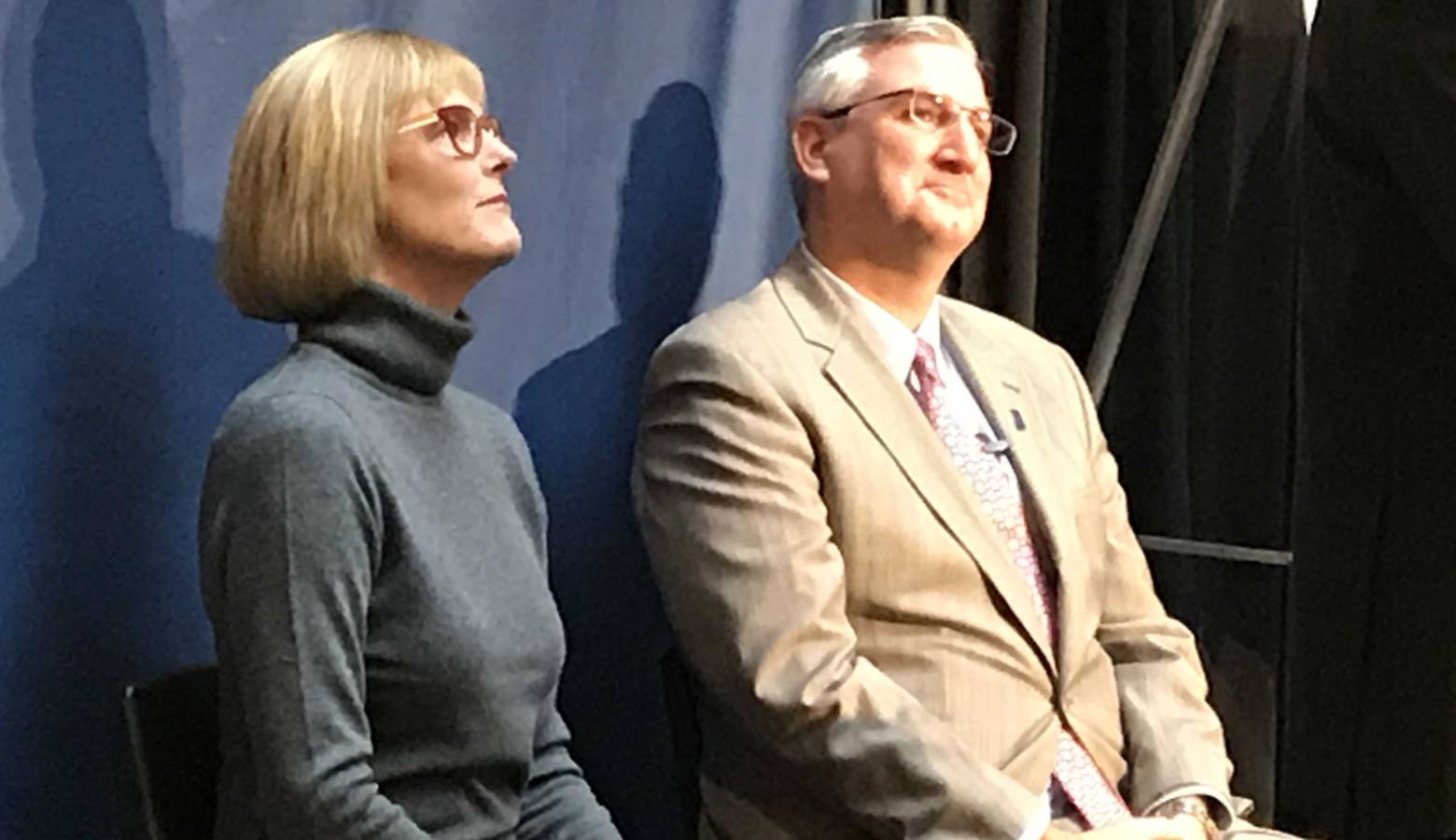 Gov. Eric Holcomb says he won't support any push to decriminalize marijuana, even for medical use.
Such efforts have ramped up this year, with state Rep. Jim Lucas (R-Seymour) pledging to explore a medical marijuana bill and groups like the American Legion backing the push.
But the Indiana Prosecuting Attorneys Council – and Indiana Attorney General Curtis Hill – have loudly denounced such a move. And Holcomb says the state isn't ready to decriminalize marijuana for any purpose.
"I'm trying to get drugs off the street, not add more into the mix," Holcomb says. "And so I'm just not supportive of that."
Holcomb says groups interested in decriminalization should take up their cause with the federal Food and Drug Administration.