Experts: Expected Drop In HS Graduation Rate Not That Significant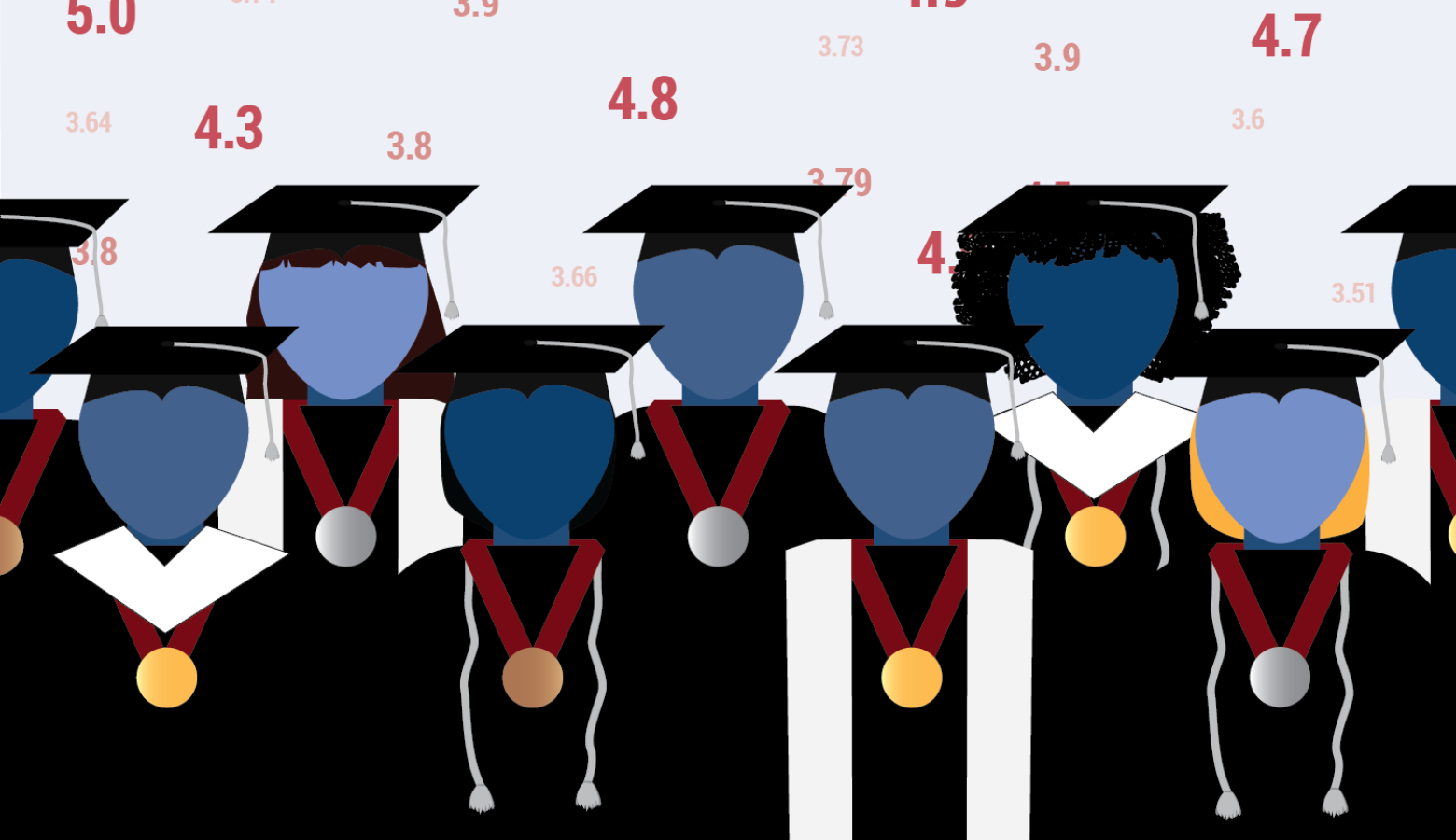 Indiana's high school graduation rate is expected to drop significantly when new federal guidelines take effect at the end of this school year. But, as Indiana Public Broadcasting's Becca Costello reports, education experts say that's not as bad as it sounds.
The Every Student Succeeds Act changes the requirements for getting a high school diploma.
Under the federal law, thousands of Indiana diplomas known as general diplomas would no longer count. General diplomas require fewer math, social studies and science credits – and less testing.
The change could decrease the state's graduation rate by as much as 12 percent.
But the majority of Indiana high school students already complete a diploma that meets the new requirements…and Senior Research and Policy Advisor Jennifer DePaoli says that should be the focus.
"Yes, Indiana may end up seeing a drop in their graduation rate, but what the state is doing to ensure students have that higher-level diploma is what we think states should be doing."
DePaoli worked on a new report from the education policy research institute Civic Enterprises. The report finds Indiana has one of the highest graduation rates in the nation.
State officials don't oppose the new requirements, but are worried about the impact on the graduation rate.
Indiana's congressional delegation is asking the federal government to give the state more time to prepare before the change takes effect.