State Board Approves High School Graduation Requirements Overhaul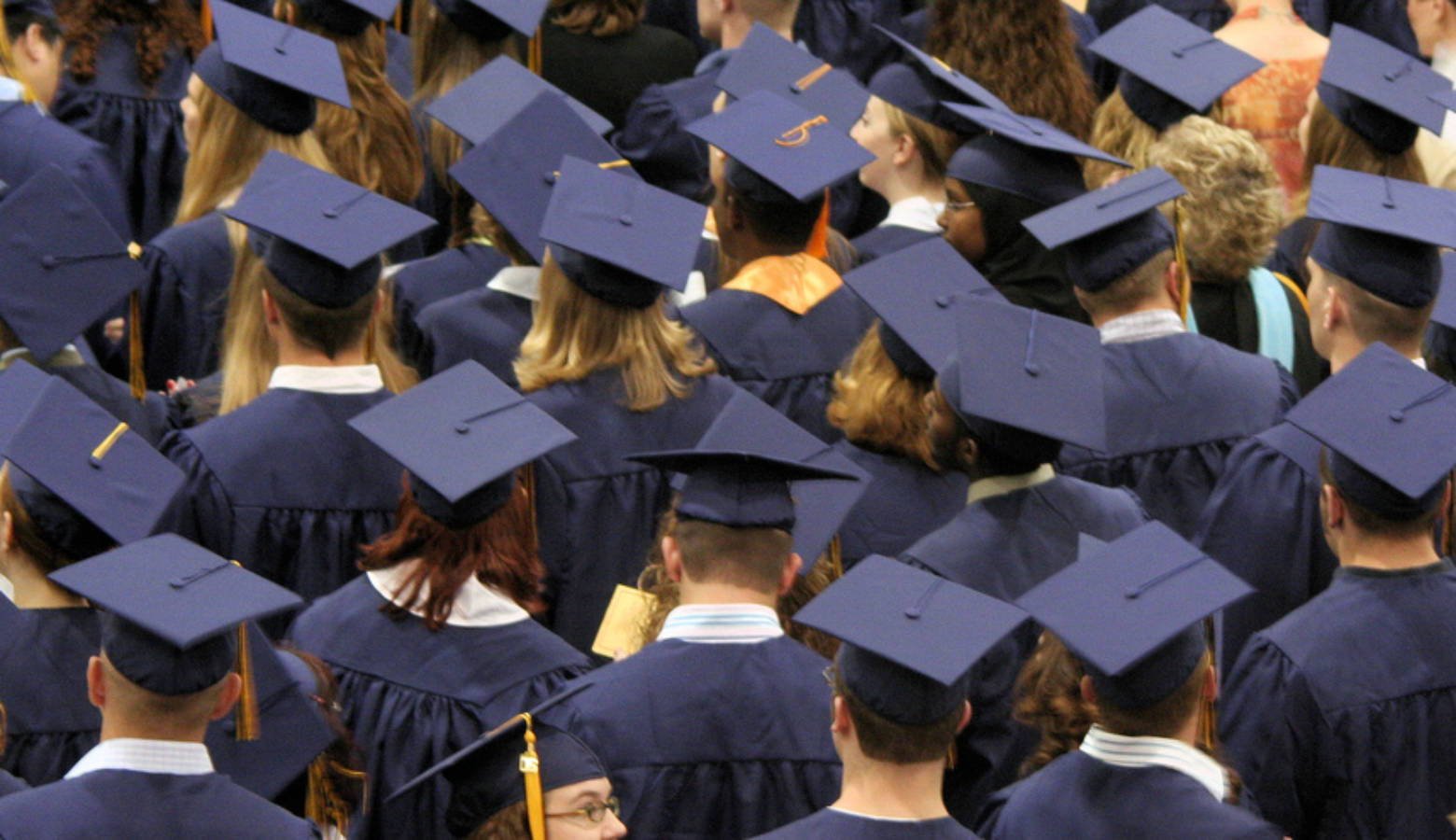 The Indiana State Board of Education has approved a controversial and major rewrite of the high school graduation requirements.  But as Indiana Public Broadcasting's Eric Weddle reports, the cost and many of the details remain unknown.
During nearly six hours of public testimony, most speakers called on the board to delay its vote. The few in favor include those from the business sector and colleges and universities. They want higher skilled workers and students.
But Yorktown High School Principal Stacey Brewer says it's not clear how the plan will impact students.
"I had to ask you and the panel: do you have a full grasp of what this will look like in practice? How will it be facilitated? What are the overarching impacts on learning and what research supports these changes?"
 The board did not provide answers to those questions.
The change brings tougher requirements for graduates starting in 2023 — that's this year's seventh graders. In addition to earning a diploma, students must prove job skills and obtain a credential or certificate, or pass a standardized test.