Ball State University-Muncie Schools Takeover Amendment Passes House Committee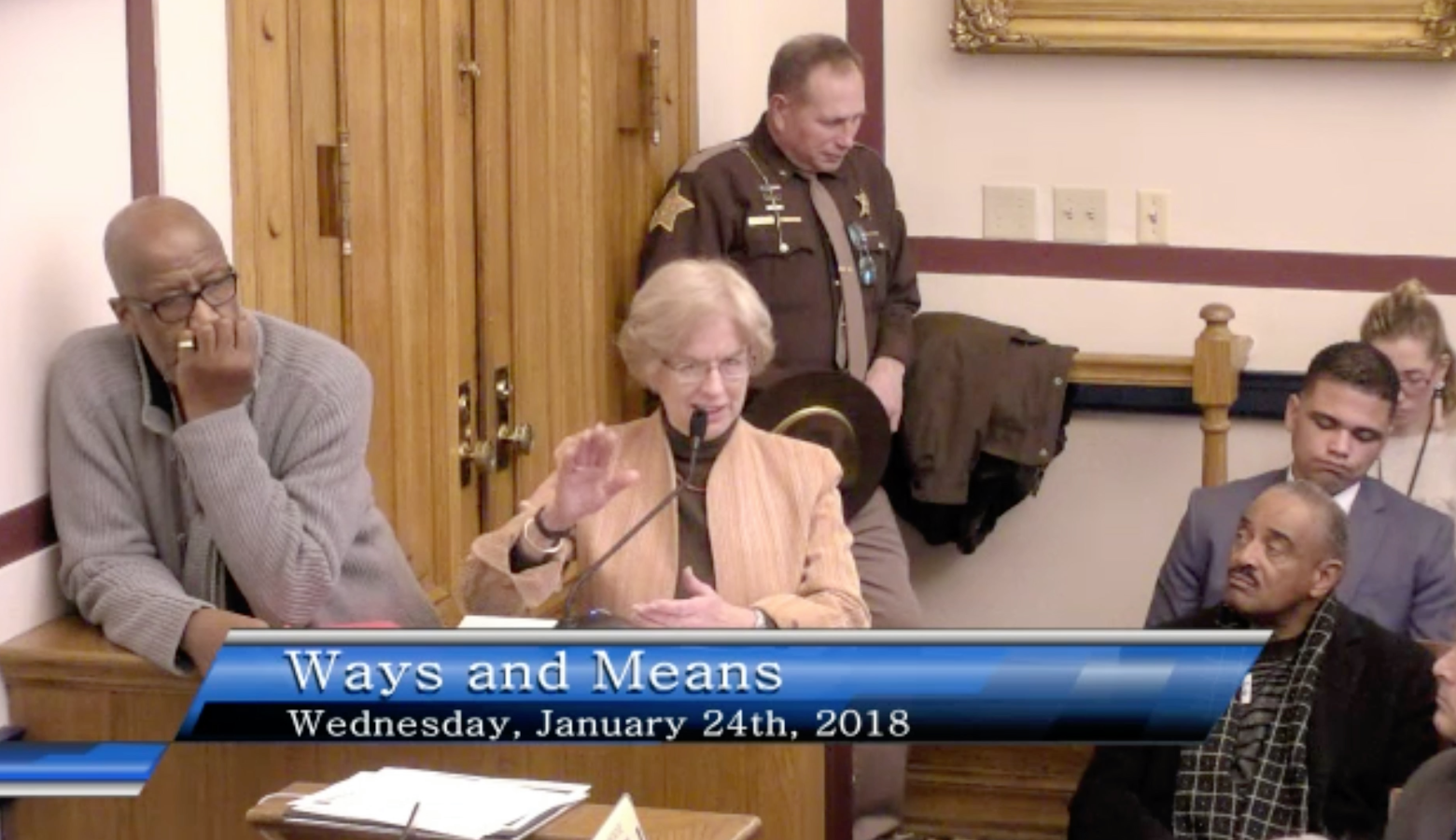 Lawmakers in a House committee have approved a bill amendment that could let Ball State University take control of Muncie Community Schools.  The idea caused waves in Muncie last week when it was introduced, because it wasn't shared with city or school officials.  And as IPR's Stephanie Wiechmann reports, some are still concerned that the plan will replace an elected school board with appointees.
The Ball State University takeover proposal includes a seven-member appointed board that would replace the current five-member elected school board.  There are 11 such boards in Indiana, one being a hybrid elected-plus-appointed board.  That's 11 out of nearly 300 districts.
Muncie Democratic Representative Sue Errington says that idea concerns the community.
"Ball State's trustees – only one of them, I believe, even lives in Muncie – they're people who are appointed themselves.  Muncie Community Schools would be governed by a board that's twice-removed from the people, as far as the Ball State appointments are concerned."
In Wednesday's meeting, Brown slightly changed how those board members would be nominated from his original amendment proposal.
Democratic Representative Ed Delaney of Indianapolis proposed an amendment that would have kept Muncie's elected school board and added new appointed members.  While it was not approved, Delaney says he still believes in having elected boards.
"And if I were a member of an elected school board today, I'd be asking myself, 'What's my status?  If, somehow, we get into trouble, are we going to have the Indiana General Assembly take over our district?'  I'd be bothered about that."
At a Wednesday night meeting of the Muncie Community Schools board, members say they are willing to do whatever is necessary to "support the children."  Board president Debbie Feick says board members have discussed the next steps for them.
"If our presence would inhibit positive outcomes, we'll resign.  So, we're that committed to what's best for the community."
Delaney's failed amendment would have also limited Ball State's takeover plan to three years, and would have given the university control of the academic side only – not financials.
READ MORE: Legislators Consider Giving Ball State University Control of Muncie Community Schools
In committee on Wednesday, another failed amendment by Democratic Representative Greg Porter would have given Ball State the opportunity to take over Gary Community Schools, the other district under current state control.
Committee members approved both the Ball State – Muncie Community Schools takeover amendment and the entire school financials bill.  It now goes to the full House.