Ball State WBB Goes 14-and-1 With Win Over Akron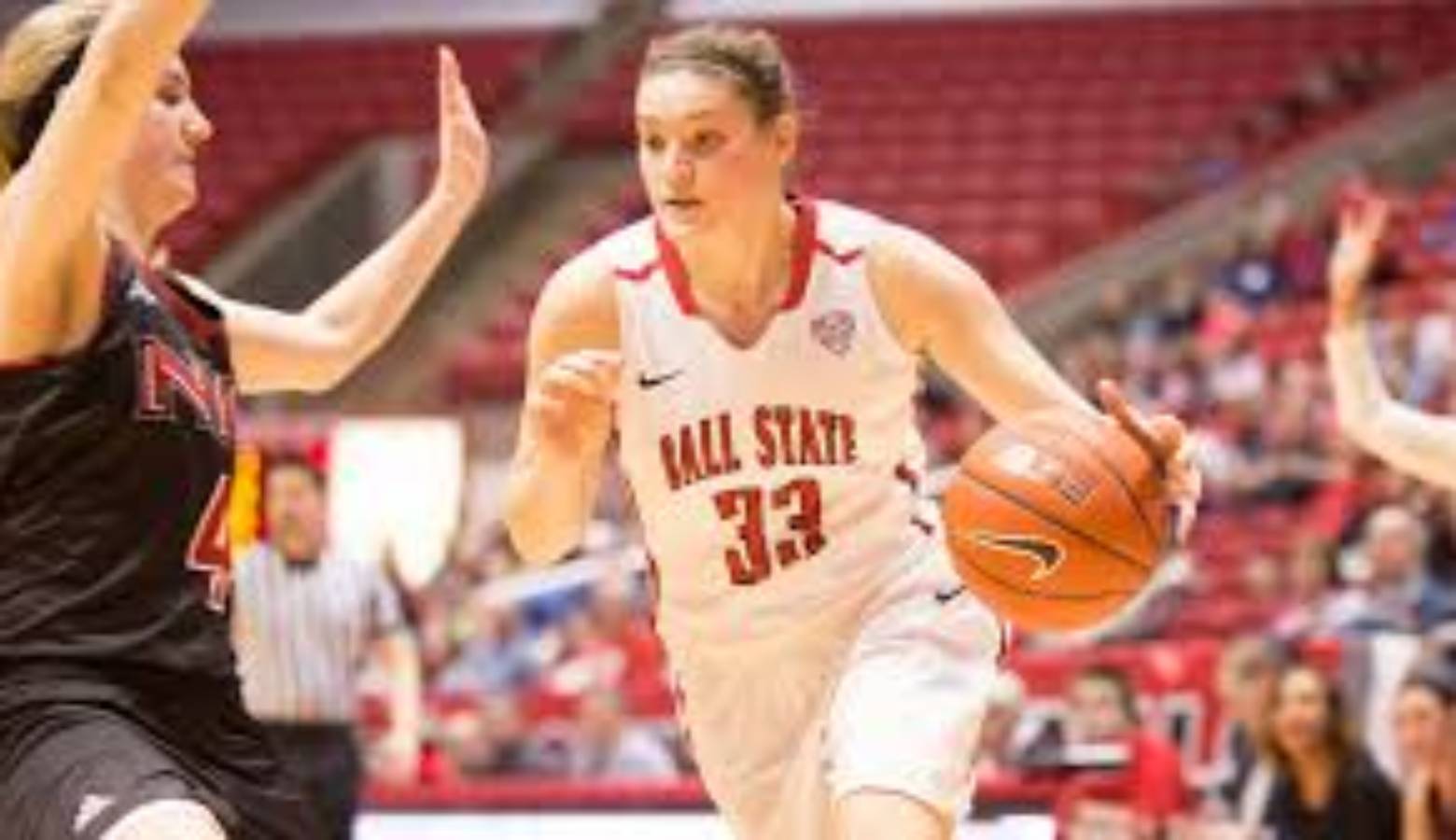 Ball State's women's basketball Cardinals knocked off Akron on the road last night, 74-61.
Senior forward Maria Monaco led all scorers with 23 points.  Senior forward Frannie Frazier added 16 points.  Ball State has the best overall record in the MAC at 14-and-1, but Central Michigan leads the MAC West with a 4-and-0 tally. Ball State is tied for second with Western Michigan with 3-and-1 MAC West records.
Next up:  The Cards return home for a Saturday afternoon game with MAC East Division leader Buffalo. Tipoff is at 2 p.m.  You can also see the game on ESPN-3.