Bullying, Human Trafficking Legislation Move Forward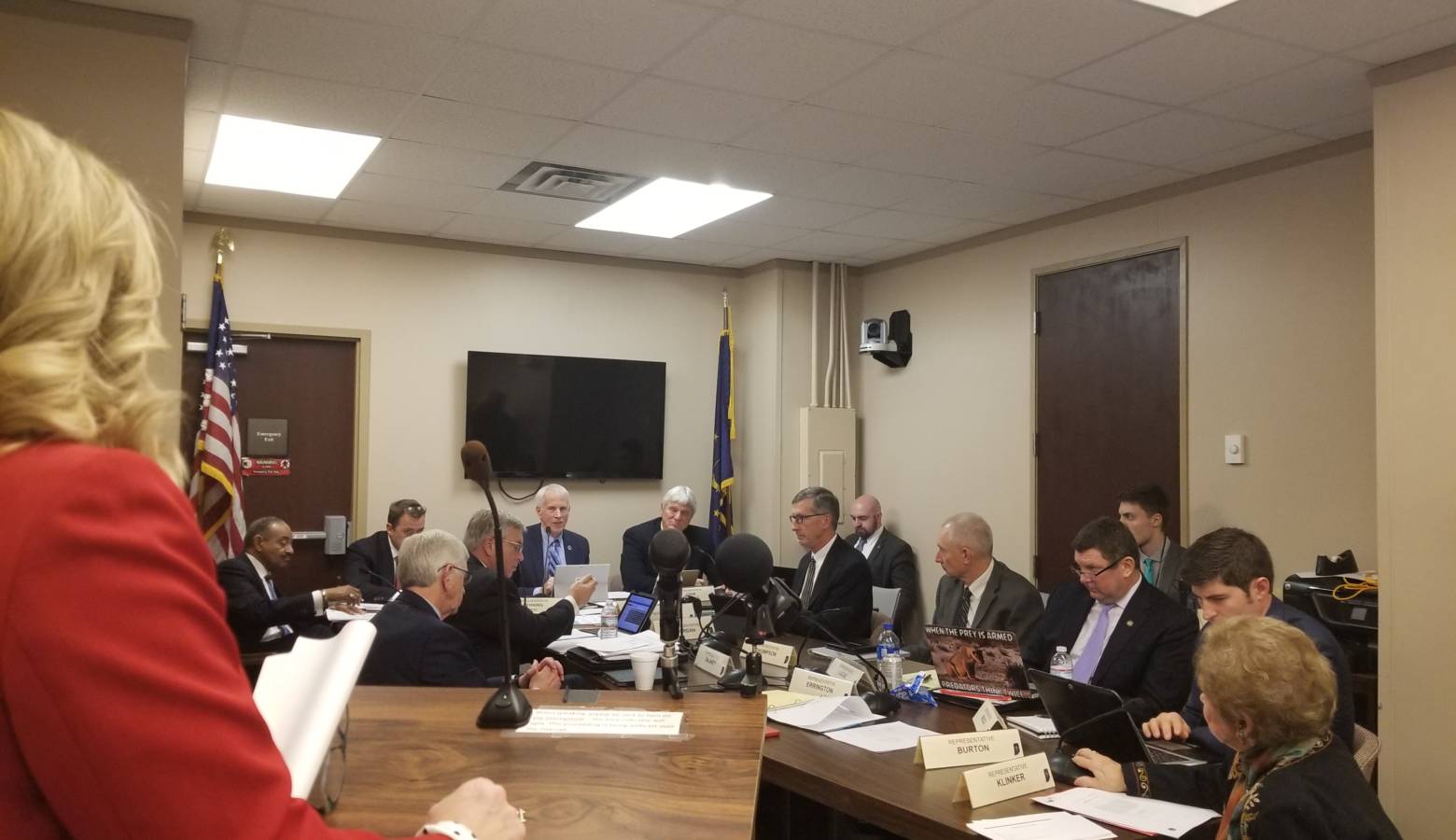 Student safety was a major focus of the House Education committee Monday, and lawmakers approved a set of bills centered around bullying and human trafficking.
Rep. Wendy McNamara (R-Evansville) says human trafficking is a problem, but not all teachers know the signs to identify students who might be at risk.
"I am in my 24th year of education. And I had not really understood or known or been educated about human trafficking until I actually came up here," McNamara says.
Her bill, HB 1230, would require the Indiana Department of Education to include links on its website about human trafficking. Teachers would also receive more training to learn the warning signs.
Some at the bill's hearing voiced concerns about adding even more time to required teacher trainings, but McNamara says it would be worth it.
"I don't think in my opinion giving up another hour of my life to save the life of a kid, a 7-year-old from being human trafficked is too much of an ask," McNamara says.
McNamara's bill also asks for additional cyberbullying prevention resources to become available on IDOE's website for parents and schools. She says investigating cyberbullying cases takes time, and can disrupt the function of schools.
"The reason I want the link there is to give parents the opportunity to help solve some of their problems on their own without expecting the school to do that," McNamara says.
The committee also heard HB 1356 on bullying data. The legislation would give IDOE power to audit the accuracy of bullying data submitted by schools, and mandate that the department submit a report to lawmakers after conducting a survey on the collection of bullying information.